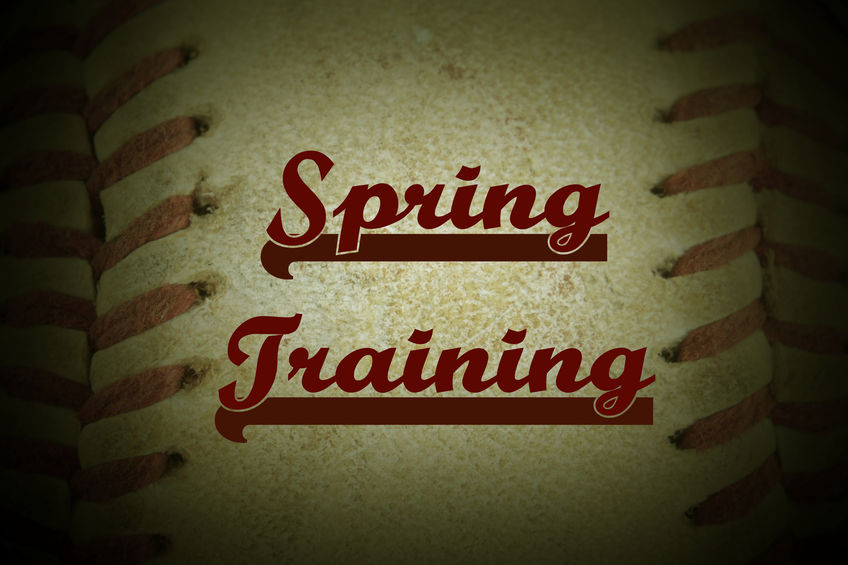 Baseball season is just around the corner. With spring comes spring training and baseball fans. Sports fans are also known to be passionate, and sometimes that passion leads to unruly behavior. Add alcohol to the mix and things can get interesting. Spring training brings thousands of people to Tempe or Scottsdale to enjoy the beginning of baseball and to join in the many events that surround it.

Often, alcohol is part and parcel of the celebrations (what's more American than beer and baseball?), which can lead to alcohol-related arrests. If you are planning to attend spring training, keep in mind that the local police will be ready to make arrests for DUI, Disorderly Conduct, Urinating in Public, and other criminal offenses. If you find yourself charged with any type illegal activity, contact the criminal lawyers at the Lerner and Rowe Law Group to get representation from award-winning lawyers.
Spring Training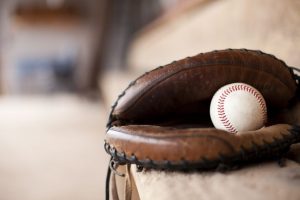 Arizona is home to the Cactus League, where 15 of the major league teams play and make the necessary cuts and adjustments to prepare them for the 162 games of the full season. As fans, it gives you a chance to watch baseball, keep an eye on budding new stars, and take stock of your returning favorites. It's more than just about the players, though.

"This is a game to be savored, not gulped. There's time to discuss everything between pitches or between innings."-Bill Veeck

From bachelor and bachelorette parties to spring break trips, spring training attracts a lot of folks who are just looking for a good time. Cheering, jeering, and heckling are just part of the game. Each game usually lasts nine innings, though there have been other games that have gone on much longer than that.

Now, nine innings may not seem like a lot, but when an average game lasts almost three hours, there's plenty of time for indulgence. Major League Baseball has no uniform policy on beer-sale cutoffs. Some teams, including the Mets, Cubs, and Brewers, stop selling beer after the sixth inning of their own volition.

"One of the chief duties of the fan is to engage in arguments with the man behind him. This department of the game has been allowed to run down fearfully." ~Robert Benchley

The Milwaukee Brewers' home stadium for spring training allows for tailgating which can lead to rowdy fans and possible brawls. If you find yourself on the wrong end of a DUI or a disorderly conduct charge from an altercation at a ball game, contact Lerner and Rowe Law Group's team of criminal lawyers today.
Baseball and Arizona's Alcohol Serving Laws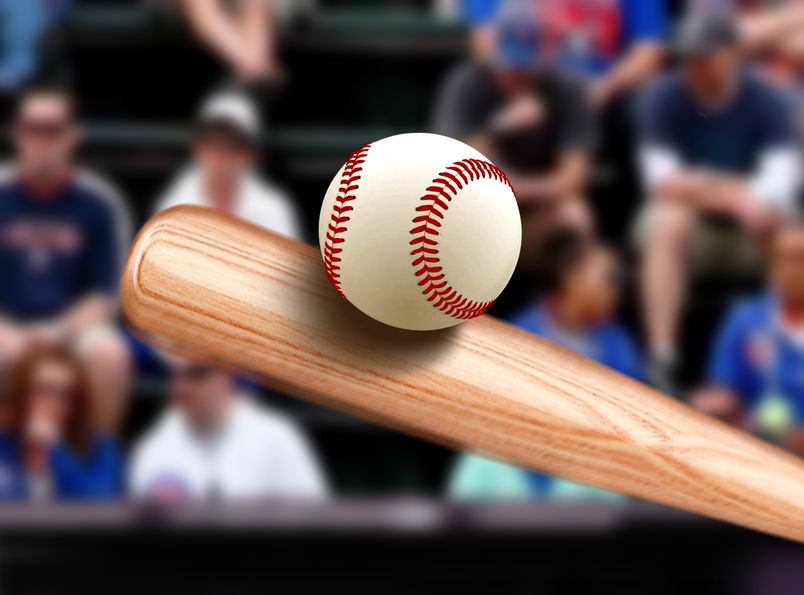 Arizona is extremely strict about their serving laws, not allowing anyone under 21 to imbibe, not even making exceptions for religious or matrimonial occasions. It's no surprise that spring training in Arizona is no exception.
Minors
If a minor is caught drinking or possessing alcohol, severe consequences can ensue. A Minor In Consumption or MIC can result in up to $2,500 in fines, loss of driving privileges, and other consequences. A Minor in Possession (MIP) can be charged for possession of an alcoholic beverage, even if they are not drinking. MIP can result in up to $2,500 in fines, loss of driver's license, probation, and other consequences.
Other Possible Reasons for Arrest:
Consumption of alcohol in public. In Arizona, drinking alcohol in certain public places is illegal. A conviction can result in a class 2 misdemeanor, fines, jail time and even probation.
Providing minors with alcohol. If charged with buying or giving alcohol to a minor, you could face jail time, $2,500 in fines, or a misdemeanor on your record.
Open containers. A common issue during spring training is open container possession. This charge involves any open alcohol container inside of a vehicle, whether you have been drinking or not. Open container convictions can carry a fine of up to $750 and four months in jail.
DUIs. Driving Under the Influence (DUI) in Arizona is anyone driving with a BAC of .08% or greater or while impaired to the "slightest degree." An AZ DUI can result in up to $2,500 in fines, six months of jail time, driver's license suspension, and more.
Stadiums aren't the only ones who serve alcohol during spring training. Local bars and restaurants offer specials or discounts if you bring in your ticket stubs. You don't have to worry about the games being too early or running too long. Businesses with an alcohol license can serve alcohol from 6:00 a.m. to 2:00 a.m. every day.

Some things to remember, though. Businesses may not:

Allow any drinking after 2:30 a.m. Customers may not have alcohol in open containers between 2:30 a.m. and 6:00 a.m.
Conduct drinking contests, like chugging competitions.
Offer an unlimited number of drinks for a set period of time for a set price.
Serve more than 50 ounces of beer, one liter of wine, or four ounces of spirits at one time for one person's consumption.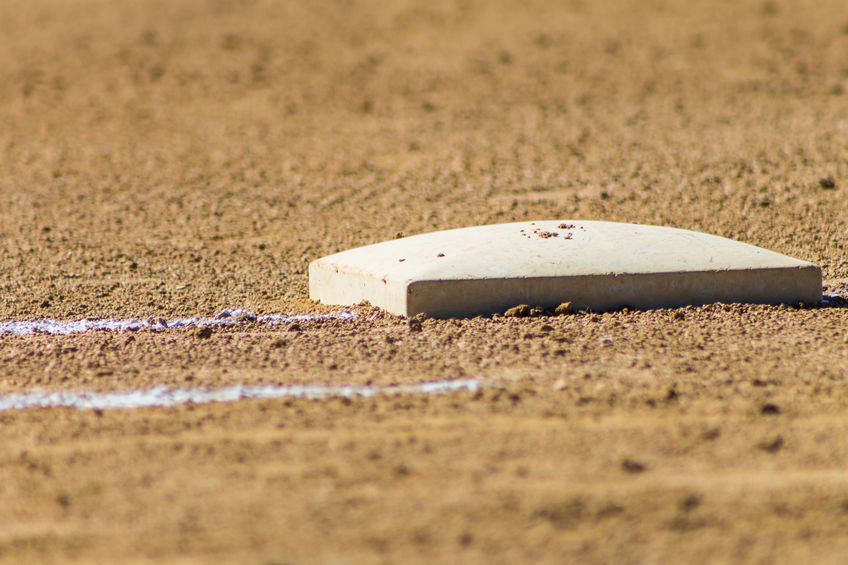 Additionally, it's a violation of Arizona drinking laws for people to drink in a public place, gathering, or street. However, this doesn't apply to drinking in a public recreation area, nor does it apply to private property or walkways surrounding it with owner's approval.

Fans are also immune from arrest for "public intoxication" or "public drunkenness." Though, officers may arrest them on other charges like being disruptive or offensive. If you find yourself on the wrong side of the law after a baseball game, contact a criminal lawyer with the Lerner and Rowe Law Group today.
Our Award-Winning Criminal Attorneys Can Help You
If you or a loved one has been accused or arrested for a criminal offense, like disorderly conduct in Arizona, or if you or a loved one is thinking of filing for bankruptcy, only the best representation should be an option. We understand that every person's financial situation is unique, and that the last thing anyone expects is to have to pay for a criminal defense attorney or bankruptcy lawyer. Our experienced attorneys will work with you to accommodate your financial situation in order to make representation affordable.

So, contact Lerner and Rowe Law Group's DUI attorneys directly by calling 602-667-7777, talk to someone via our LiveChat or fill out the online form to schedule a free, no obligation consultation with a DUI lawyer today. Our criminal defense law firm offers affordable and also, reasonable payment plans on a per client, per case basis.

The information on this blog is for general information purposes only. Nothing herein should be taken as legal advice for any individual case or situation. This information is not intended to create, and receipt or viewing does not constitute, an attorney-client relationship.