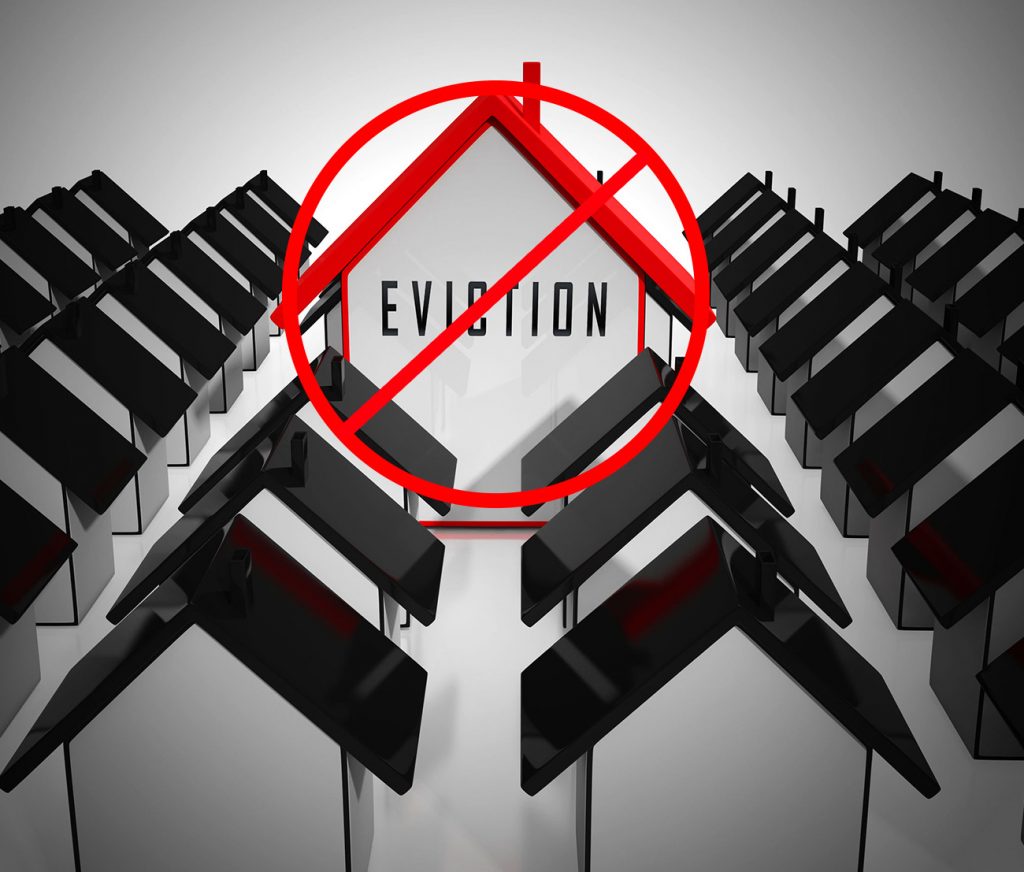 Due to the coronavirus national emergency, the Federal Housing Administration (FHA) extended its foreclosure and eviction moratorium. FHA's foreclosure moratorium will extend to at least August 31, 2020 and applies to homeowners with FHA-insured, Title II single-family forward and home equity conversion mortgages. Legally vacant or abandoned properties are excluded from this moratorium.
"While the economic recovery is already underway, many American families still need more time and assistance to regain their financial footing," said HUD Secretary Ben Carson. "Our foreclosure and eviction extension means that these families will not have to worry about losing their home as they work to recover from the financial impacts of COVID-19."
On that same day that the FHA made their announcement, the Federal Housing Finance Agency (FHFA) announced that Fannie Mae and Freddie Mac (the Enterprises) will extend their single-family moratorium on foreclosures and evictions related to the COVID-19 pandemic until at least August 31, 2020. FHFA's moratorium only applies to government sponsored enterprise (GSE)-backed, single-family mortgages.
"To protect borrowers and renters during the pandemic we are extending the Enterprises' foreclosure and eviction moratorium. During this national health emergency no one should worry about losing their home," said Director Mark Calabria.
Arizona Eviction Assistance During Coronavirus Pandemic
Depending on your individual financial circumstances, a local Arizona bankruptcy lawyer may be able to help you find a level of financial relief during the coronavirus pandemic. Please contact a member of our Arizona bankruptcy legal team today for a free consultation by calling 602-667-7777. You can also reach us through our convenient online LiveChat or secure web form 24/7.