Have you been charged with a crime in Tucson, Arizona? Our criminal defense lawyers have years of experience protecting the rights of the accused and have successfully represented thousands of clients in Arizona.

Whether you're facing a misdemeanor or a felony, the criminal lawyers at Lerner and Rowe Law Group have the experience and skills to defend you in and out of court. Many of our clients achieve case results of reduced or mitigated sentences or have their cases and criminal charges dismissed altogether.
At Lerner and Rowe Law Group, we understand that life doesn't stop when you are charged with a crime. A Tucson criminal defense attorney from our law firm will fight hard to protect and uphold your legal rights while treating you with the dignity, respect, and compassion that you deserve.
We will do everything in our power to resolve your case while you focus on what's most important to you—whether it's taking care of your family's needs, getting back to work, or just moving forward.
What Types of Criminal Lawyers Are There in Tucson?
Our Tucson criminal defense attorneys represent clients charged with a wide array of criminal charges. Our practice areas include:
What Is the Difference Between a Misdemeanor and a Felony?
In Arizona, a misdemeanor is a crime which is punishable by up to six months in jail. Per ARS 13-707, there are three classes of misdemeanors. Class 1 is the most serious, including assaults and DUIs, while class 3 misdemeanors are reserved for lesser or petty crimes such as criminal speeding.
Felonies, on the other hand, are generally much more serious crimes. In some circumstances, a Tucson criminal defense attorney may be able to reduce a felony charge to the lesser charge of a misdemeanor, thereby mitigating prison sentences or court fines.
Do All Felony Charges Result in Jail Time?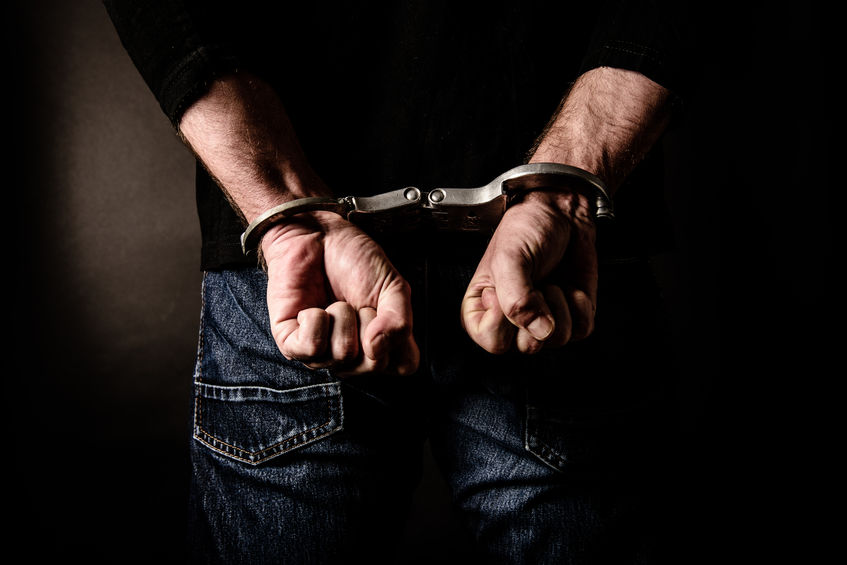 There are 6 felony classes in the state of Arizona, class 6 being the least serious and class 1 being the most serious. Class 6 felonies include crimes such as aggravated DUIs ( Arizona's zero tolerance policy means any DUI charge should be taken seriously) and theft, while class 1 felonies include first and second degree murder. Needless to say, there is a big difference between these types of crimes, although they are all classed as felonies.
If you are charged with first degree murder in Tucson, prison time is likely unavoidable. However, with the aid of a criminal defense lawyer in Tuscon, a murder charge may be dropped due to insufficient evidence or reduced a lesser charge such as involuntary manslaughter or negligent homicide.
If you are charged with a lesser felony, such as a class 6 charge, a Tucson criminal defense attorney may be able to negotiate the charge down to a misdemeanor. As a result, you could get probation as opposed to the minimum of four months to two years in jail indicated for a first-time class 6 felony.
Can Charges Be Dropped Before Trial?
Charges may be dropped or dismissed before trial. In fact, it is common for charges to be dropped by the prosecution if a deal can be negotiated beforehand between the prosecutor and the defense.
The difference between dropped and dismissed charges lies in whether or not the charges have already been filed. Charges that have not yet been filed can be dropped. Charges that have been filed, on the other hand, may be dismissed.
A Tucson criminal defense attorney from Lerner and Rowe Law Group is focused on working with the courts and the prosecution to get charges against you dropped or dismissed entirely whenever possible. Achieving this end goal will save you time, money, and help keep your criminal record unblemished.
Can I Get Post-Conviction Relief?
Many people assume that once they've been charged, tried, and convicted that it's too late to get help. This simply isn't true. Even if you've already plead guilty and been convicted of a crime in Tucson, a criminal defense lawyer can help you obtain post-conviction help. Post-conviction relief can include:
Setting aside convictions
Restoring civil rights such as the right to vote, obtain a business license, and bear arms
Modifying or terminating probation
Reversing collateral consequences such as losing your driver's license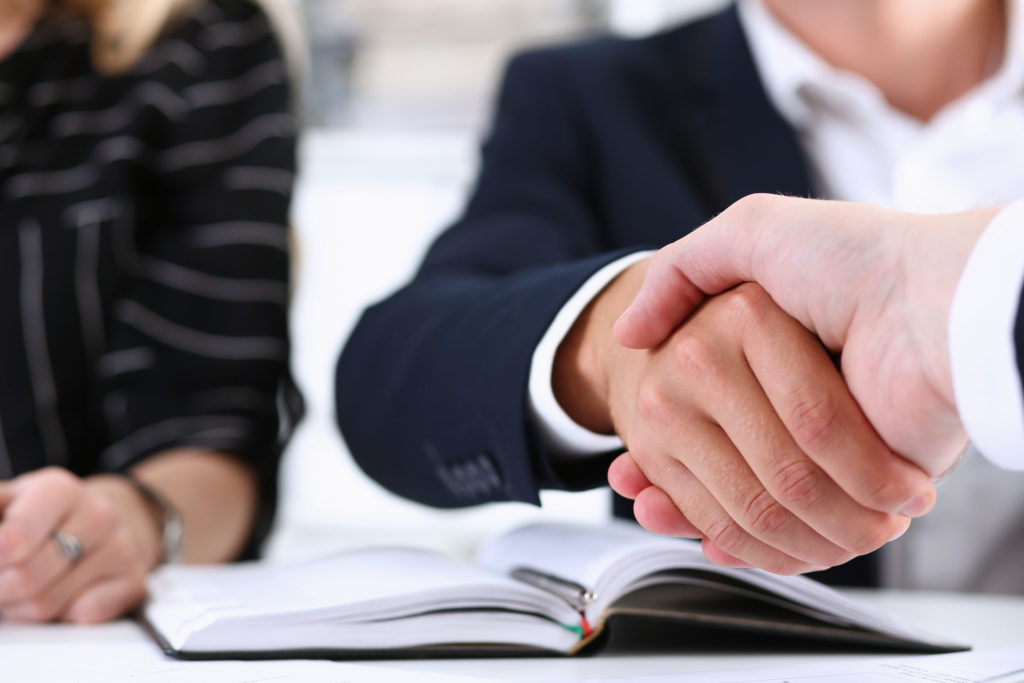 Do I Need a Criminal Defense Lawyer?
Most people don't ever expect to be charged for a crime, and finding yourself facing a trial or prison time can be a confusing and overwhelming experience when you don't know what to expect. A Tucson criminal defense attorney from Lerner and Rowe Law Group can help streamline the process of moving forward and getting your life back on track.
Our experience, coupled with our thorough knowledge of Arizona criminal law, equips us to handle your case with skill and professionalism.
At the end of the day, consulting with a criminal defense lawyer gives you the best odds to achieve the best possible case result in the shortest amount of time, from a first-time misdemeanor DUI charge to heightened charges such as felony armed robbery.
What Makes a Good Criminal Defense Attorney?
The criminal defense attorneys in Tucson who get the best results possible are client-focused. Not only should a Tucson criminal defense attorney be dedicated to the protection of their clients' legal rights, they should also ask their clients the right questions regarding the details of their case and what their end goals are. When choosing a criminal defense attorney, it's important to look for a lawyer or law firm that offers all of the following:
At Lerner and Rowe Law Group, we offer all of these services and more. In addition to having a board certified criminal defense attorney on our legal team, we also offer the services of a former prosecutor, whose extensive knowledge of criminal prosecution offers a distinct advantage in defending your rights in and out of the courtroom.
How Much Does a Criminal Defense Lawyer Cost?
To start, Lerner and Rowe Law Group offers free initial consultations to all of our clients.
The overall cost of hiring a criminal defense lawyer in Tucson will then depend on several factors, the most important being the complexity of your case.
If you choose our law firm to represent you, we simply request a down payment to retain your attorney and ensure availability at the next court hearing. From there, we can work with you to initiate an affordable monthly payment plan.
We also charge a flat attorney fee as opposed to an adjustable retainer. This means that our attorney fees will not increase and that all efforts to resolve your case are covered by this flat fee.
Every person's financial situation is unique, and the last thing anyone expects is to have to pay for a criminal defense attorney. We will always seek to accommodate a payment plan and schedule that fits your needs. Learn more about our affordable payment plans.
Where Can I Find a Tucson Criminal Defense Attorney?
When it comes to fighting criminal charges in Arizona, time is of the essence. If you have been arrested or charged with a crime in Tucson, help is at your fingertips. Lerner and Rowe Law Group is a firm of dedicated professionals who will evaluate your case and help you make the best legal choice for you.
To schedule a free and confidential case evaluation with Lerner and Rowe Law Group (or to learn more about the criminal defense legal services we offer throughout Arizona), give our Tucson office a call at 520-620-6200 . You can also speak with a representative online using our LiveChat feature, or submit your case details from the comfort of your home.