If you or a loved one has been accused or arrested for a criminal offense in Arizona, or thinking of filing for bankruptcy, you deserve the best representation. We understand that every person's financial situation is unique, and that the last thing anyone expects is to have to pay for a criminal defense attorney or bankruptcy lawyer. We will work with you to accommodate your financial situation in order to make representation affordable.
In most situations, a down payment is made to retain the attorney and ensure availability at the next court hearing. From there, a payment plan can be set up with affordable monthly payments. However, we will seek to accommodate a payment schedule you are comfortable with.
Attorney Fees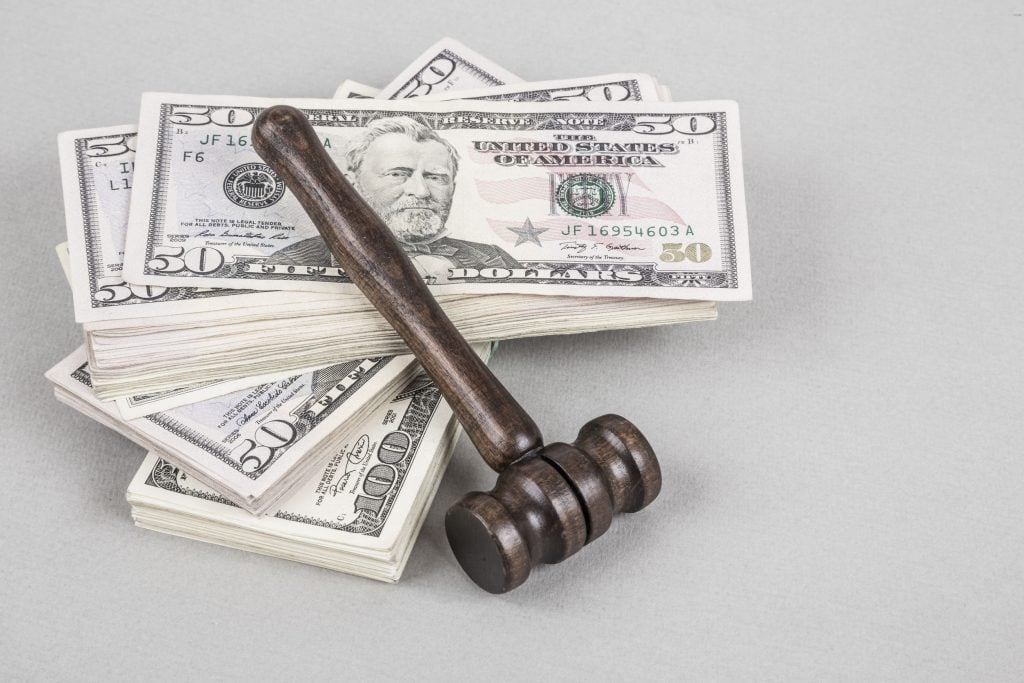 For criminal defense cases, such as an DUI charge, we charge a flat attorney fee as opposed to an adjustable retainer. This means that the attorney fees at Lerner and Rowe Law Group will not increase and all efforts to resolve the case are covered. Ultimately, you can feel confident that you will receive quality legal representation for a fair fee.
If you are seeking to file an Arizona bankruptcy, attorney fees will vary depending on which type of personal bankruptcy you decide meets your financial goals best: chapter 7 or chapter 13. One of the main factors that will determine your fee includes whether you will need legal assistance with handling creditors.
No matter what type of legal assistance you need from us, our lawyers will sit down with you and go over all possible attorney fees prior to signing you on as a client.
All Major Credit Cards Accepted
The Lerner and Rowe Law Group accepts most forms of payment, including all major credit cards, checks, or cash.
Call Today to Schedule Your Free Consultation
At Lerner and Rowe Law Group, we offer free consultations. So, give us a call at 602-667-7777 or fill out the online inquiry form to schedule a time to discuss your case. We handle criminal, DUI, and also, bankruptcy cases throughout Arizona.