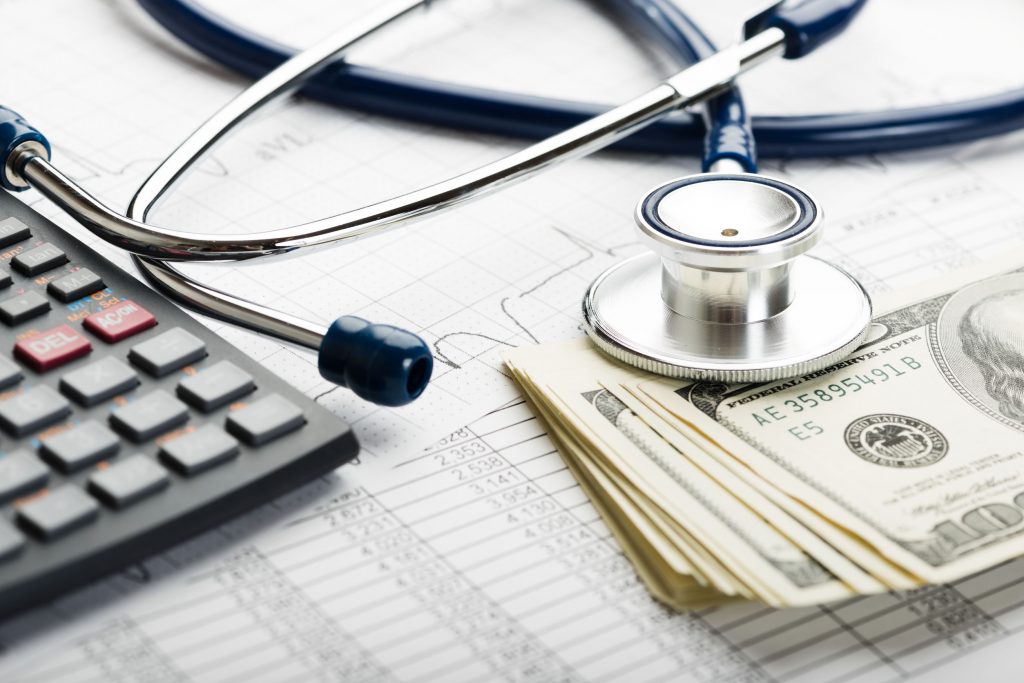 The United States spends more on healthcare than any other country in the world. For many Americans, this translates to expensive premiums and mounting medical bills if they are injured or fall ill unexpectedly. Medical debt comes in many forms, including expenses for prescription medication, recurring treatments, surgical procedures, and hospital emergency room bills. Many people in Phoenix and Tucson become overwhelmed with debt to the point where they consider a medical bankruptcy.
What Is Medical Bankruptcy?
Medical bankruptcy is not an actual type of bankruptcy, but rather refers to the major source of debt which causes a person to file for bankruptcy. That is to say, you cannot selectively choose the types of debt which are taken into account in the bankruptcy process. Those who are being harassed by collectors may be primarily filing bankruptcy for medical bills, but a Chapter 7 or Chapter 13 bankruptcy will include multiple categories of debt other than just medical bankruptcy.
Should I File for Bankruptcy?
If you are overwhelmed by healthcare debt and unable to make payments, you may want to consider bankruptcy for medical bills and other debts. You may have reached a point where you are being harassed by debt collectors on a daily basis. Perhaps you have been told that your house will go into foreclosure or that you will be evicted. Your property may have been repossessed, and your wages may be at risk of garnishment.
If you find yourself in any of these situations and don't know what to do, a medical bankruptcy might be the best way to get a fresh start and begin rebuilding your credit and finances.
What Are My Bankruptcy Options?
There are two kinds of bankruptcies which can help you reduce or eliminate your medical debt. Different bankruptcy types in Tucson and Phoenix can either discharge or restructure existing debt.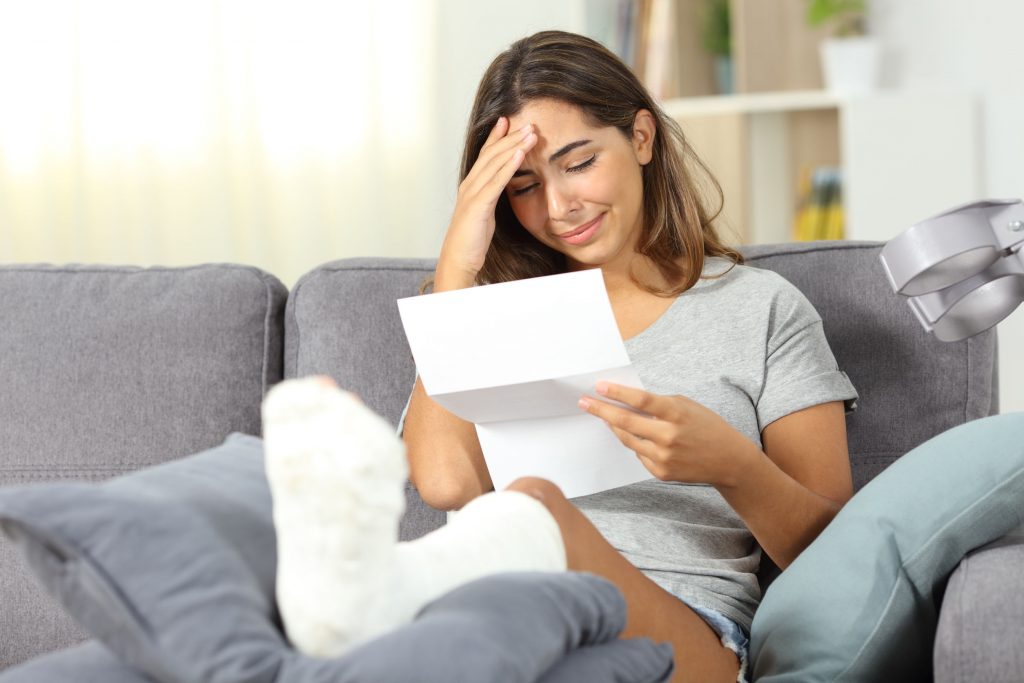 Chapter 7 Bankruptcy for Medical Bills
A Chapter 7 bankruptcy is also known as a liquidation bankruptcy. This means that your nonexempt liquid assets (such as property) may be sold and that their proceeds will go towards paying your creditors.
The upside to Chapter 7 bankruptcies is that they may allow you to discharge a significant amount of debt (if not all of it) related to credit cards, medical bills, personal loans, utility bills, title/payday loans, broken lease fees, and car repossession deficiency balances.
Chapter 13 Bankruptcy for Medical Bills
Another option for consolidating your medical debt may be to file a Chapter 13 bankruptcy. This type of medical bankruptcy allows you to retain most of your assets by restructuring your debt rather than simply discharging it.
In a Chapter 13 bankruptcy, you can usually keep secured assets such as your home and car. Instead of eliminating your debt completely, the court will approve a repayment plan in which you will make regular scheduled payments on a portion of your outstanding debt. This option may be best for those who have a steady monthly income. It covers most of the same debts as Chapter 7 bankruptcies, including medical bills.
Contacting an experienced Arizona bankruptcy lawyer at Lerner and Rowe Law Group can help you find a suitable repayment plan for a Chapter 13 bankruptcy. They can also determine any exemptions to which you may be eligible in a Chapter 7 bankruptcy.
Who Do I Contact for a Medical Bankruptcy?
If you are considering a bankruptcy for medical bills, you need a competent and compassionate attorney in your corner. Connect with the experienced legal team at the Lerner and Rowe Law Group today to find out more about how you can put a stop to collector harassment and secure your financial future.
Pay us a visit at our Phoenix or Tucson offices, give us a call at 602-667-7777, chat with a representative online, or submit a request for a free consultation 24/7.