Have you been accused of an assault crime and now face possible jail time?  Then you need an experienced assault defense attorney that understands the severity of your circumstances that will fight to protect your rights.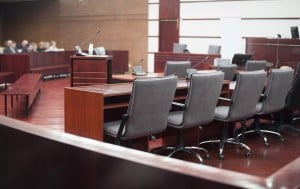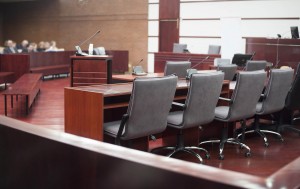 You also need an attorney that understands how to defend you against the distinctive differences of simple assault charges, assault and battery charges, and aggravated assault charges.
Simple Assault. A simple assault is when a person was harmed because of a direct or indirect verbal or non-verbal threat.
Assault and Battery. An assault and battery charge is a second degree offence and is when one individual threatens another and then physically harms them.
Aggravated Assault. Simple assault charges become even more severe and "aggravated" when a person uses a knife, gun, bat or other deadly weapon to hurt another, or involves the intent to commit a serious crime.
Lerner and Rowe Law Group has a proven record of helping clients get their charges reduced with minimal sentencing and back to their daily lives and families.  If your case does go to trial, our assault defense attorneys are prepared to do everything in their power to see that you are exonerated and proven innocent in State, City, County or Federal Courts.
Our criminal law team defends against a variety of violent crime charges such as:
Assault
Aggravated assault
Armed Robbery
Aggressive Representation for Assault Charges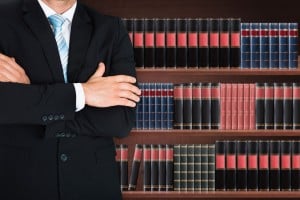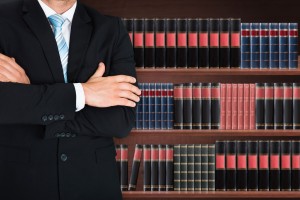 Circumstances associated with a criminal charge are unique to each person.  When you are facing possible jail time and a damaging permanent record, your best defense begins with an aggressive attorney that is backed by a competent staff.
Lerner and Rowe Law Group takes the time to conduct thorough investigations.  Our defense tactics include gathering information from prosecutors and witnesses.  Starting from your initial case consultation, you will be given the best possible counsel so that you fully understand the charges you are accused of committing.
Don't Accept a Guilty Plea! Get Affordable Legal Counsel
Regardless of the criminal charges you may be facing, we want to see that your case ends in an acquittal or the minimum penalty possible. Don't accept a guilty plea.  Get affordable and successful legal counsel from Lerner and Rowe Law Group.
An assault attorney will speak with you directly to discuss your charges and go over your legal options.  Chat with a live representative, call our office directly, or submit a case review for online for a free initial case evaluation.
Affordable and reasonable payment plans are available on a per case, per client basis; an attorney will discuss your available options prior to representing you with your assault and / or battery charges.