Now Is the Time to Handle Your Bench Warrant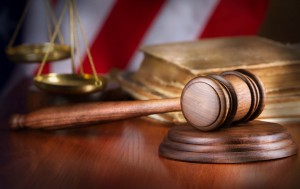 Do you have a missed court date in Arizona? Failed to pay a traffic violation? Not shown up for a court ordered activity? Or, refused to testify in a court hearing? Then a judge may find you in contempt of court and could order a bench warrant against you. A bench warrant allows law enforcement agents to:
Track you down,
Arrest and detain you, and
Make you appear in court and satisfy requirements of your initial criminal offense.
If you currently have a bench warrant issued against you, contact an Arizona bench warrant attorney at Lerner and Rowe. We will help you deal with the matter as soon as possible and offer affordable payment plans on a per client, per case basis.
Get Help to Quash an Arizona Bench Warrant
Until you appear in court to address the matter/have a bench warrant attorney quash the bench warrant, your name will remain on a national database.
That means if you are traveling through another state, you can be pulled over, arrested and detained. Or, you could be cited for not appearing in court or taking care of an outstanding fine. To avoid further charges and fines, your best option is to seek the counsel of a bench warrant attorney.
Why Do You Need a Bench Warrant Attorney?
How do you quash a warrant? You have two options to quash a bench warrant and clear your name from the national database.
Appear in Arizona court yourself.
Seek the counsel of a bench warrant attorney to appear in court on your behalf.
In many cases, you won't have to appear in court at all. When you do, obtaining an experienced bench warrant attorney will save you time.
They will also know how to effectively present your case before the judge in order to obtain the most beneficial outcome.
Free, No Obligation Criminal Defense Consultations
Having a bench warrant attorney there to represent your interests may make all the difference in the outcome of your warrant.
The Lerner and Rowe Law Group bench warrant attorneys are ready and willing to speak with you regarding any current criminal charges or Arizona warrants that you may be facing.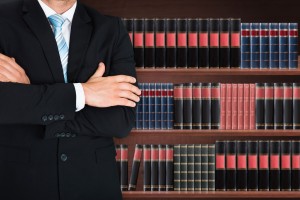 We represent a number of people charged or suspected of a criminal offense each day and are very familiar with the criminal and warrant laws in the state of Arizona. Our bench warrant attorneys are here to help!
Chat with a live representative, call us directly, or submit an online case review form today to contact our criminal division directly for a free initial case consultation.
You have nothing to lose – get a free, no obligation bench warrant consultation today.