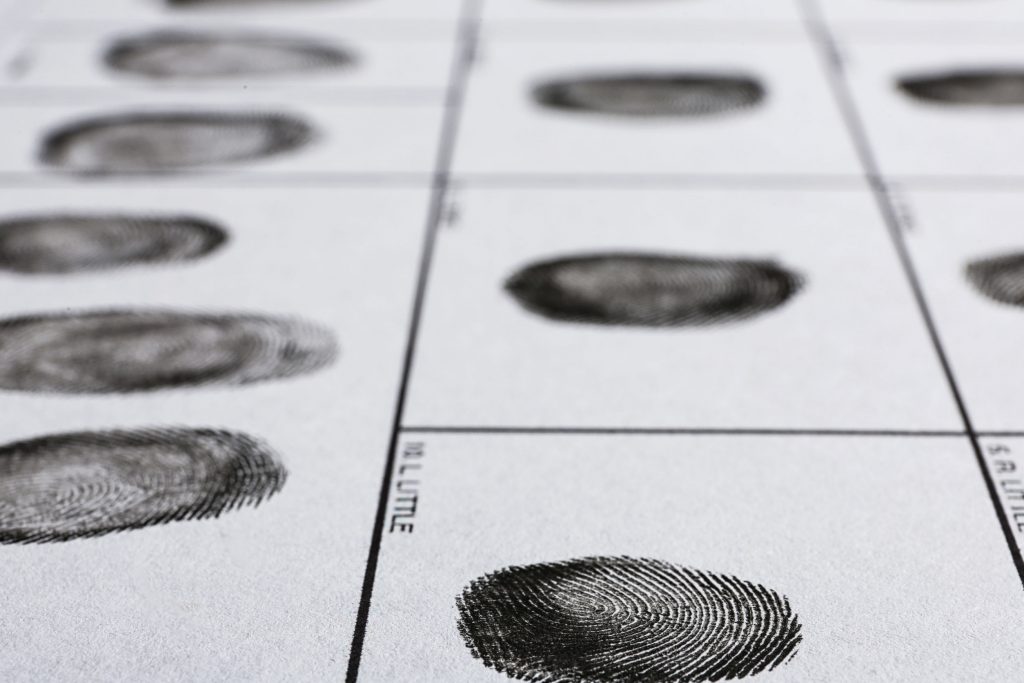 Arizona voters made history on November 3, 2020 by passing Arizona Proposition 207, which effectively decriminalized cannabis use and possession in the state of Arizona. In the coming months, many medical marijuana facilities will apply for state licenses, allowing them to sell cannabis for recreational use.
As casual users and business entrepreneurs prepare to reap the benefits of this new law, however, an important question remains: what will happen to the criminal records of those convicted of marijuana-related crimes prior to legalization?
In this blog, the criminal defense lawyers at Lerner and Rowe Law Group dig deeper into the recently passed legislation to uncover what it means for those with marijuana convictions in Arizona.
What Does Prop 207 Mean For Marijuana Convictions in Arizona?
Arizona Proposition 207 (also called the Smart and Safe Arizona Act) not only legalized recreational weed, it also dedicated a significant sum from the state's medical marijuana fund for Arizona teachers, the Governor's Office of Highway Safety, and public health councils addressing teen suicide, substance abuse prevention, and other public health issues.
In addition, under the newly-added Chapter 28.2 of Arizona Revised Statutes (A.R.S.) Title 36, a crucial subsection has been added regarding the expungement of certain marijuana convictions in Arizona. A.R.S. § 36-2862 specifically addresses the following three types of Prop 207 marijuana convictions.
Possession, Consumption, or Transportation of Marijuana
Under the new statute, those who were convicted or charged with possessing, consuming, or transporting 2.5 ounces of marijuana (if in the form of marijuana concentrate, 12.5 grams) or less are eligible to petition for the expungement of any record of their arrest, charge, conviction, adjudication, and sentence.
Possession, Transportation, or Cultivation of Marijuana Plants
Those who were convicted or charged with possessing, transporting, cultivating, or processing no more than six marijuana plants at their primary residence for personal use are eligible to petition for the expungement of any record of their arrest, charge, conviction, adjudication, and sentence.
Possession, Use, or Transportation of Marijuana Paraphernalia
Those who were convicted or charged with possessing, using, or transporting paraphernalia relating to the cultivation, manufacture, processing, or consumption of marijuana are eligible to petition for the expungement of any record of their arrest, charge, conviction, adjudication, and sentence.
Note: The Maricopa County Attorney's Office (MCAO) announced that it will be dismissing all pending or unfiled charges of possession of marijuana, associated paraphernalia charges, and any charge covered by Prop 207, including all cases pending in Early Disposition Court, those currently in diversion or pending trial, and those set for sentencing or Arizona probation violation hearings. Those in other counties may file a motion to dismiss pending complaints, information, or indictments relating to A.R.S. § 36-2862.
When Does Arizona Proposition 207 Take Effect?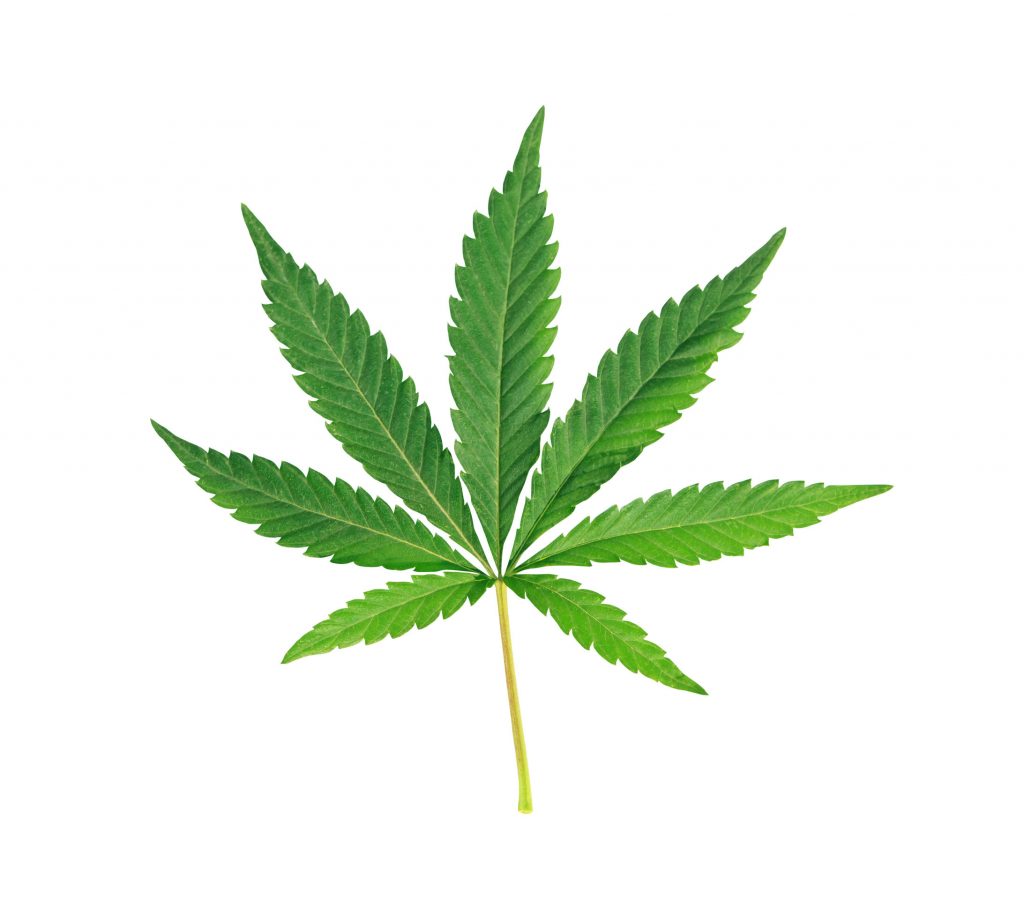 Prop 207 passed during the November 3 General Election with about 60% of voters in support. On November 30, 2020, the Arizona Department of State's Office certified the decision, officially legalizing the possession, cultivation, and use of recreational cannabis for adults over the age of 21.
Certain elements of the new law, however, won't go into effect until 2021. The Arizona Department of Health Services (ADHS) is currently in the process of approving retail stores and delivery services for recreational use. As of March 15, 2021, 130 retail recreational marijuana licenses have been granted.
For those with Prop 207 marijuana convictions or charges, the ability to petition the court for the expungement of these offenses under A.R.S. § 36-2862 will not begin until July 12, 2021.
What Are the Benefits of Having My Conviction Expunged?
Even if you have already spent time in jail or on probation for marijuana convictions in Arizona, there are still significant benefits to expungement. If you were convicted of a felony marijuana crime, you can apply for the restoration of your civil rights, including the right to possess a firearm, vote, hold public office, serve as a juror, secure government-funded housing or loans, and obtain certain business and professional licenses. Even if you were only convicted of a misdemeanor drug crime, Prop 207 expungement can help you qualify for better housing or student loans, pass a criminal background check by your employer, and improve your child custody situation.
What's The Difference Between Prop 207 Expungement and Setting Aside Convictions?
Part of the reason why the passing of Prop 207 is unique is because historically in Arizona, criminal records cannot be expunged; rather, they can only be "set aside". When a conviction is set aside, it still remains part of public record. This means it will still show up on a background check, although it will be noted that it has been set aside.
Expungement is different in that it effectively seals all the records of your arrest and conviction—which means only you and your attorney have access to those records. Not employers, not landlords, not the public. In this way, Prop 207 expungement can have a huge impact on those with prior marijuana convictions.
How To Expunge a Marijuana Conviction in AZ

Until July 12, 2021, marijuana convictions and arrest records will only be able to be set aside. In order to expunge a marijuana conviction in Arizona, you will need to file a petition for expungement with the court on or after that date. An experienced Arizona drug crime lawyer can assist you in filing your petition.
After you have filed, the court will give the prosecuting agency 30-days notice to respond to your petition for expungement. If they dispute the validity of your petition, you may be called to a hearing. At this hearing, the prosecuting agency will be required to produce clear and convincing evidence that you are in fact not eligible for expungement.
If the court grants your petition, it will issue a signed order stating that it has expunged all records of your arrest, charge, conviction, adjudication, and sentence. Your civil rights will be formally restored, your records will be sealed, and the appropriate agencies will be notified, including the Department of Public Safety, the prosecuting agency, and the arresting law enforcement agency.
If the court denies your petition, you and your attorney may file an appeal.
Get Help From a Qualified Expungement Attorney
For thousands of people with marijuana convictions in Arizona, the passing of Proposition 207 represents far more than just the freedom to purchase and consume recreational cannabis. Those with previous Prop 207 marijuana convictions now have the opportunity to clear their criminal record, improving their career prospects and overall quality of life.
To get assistance from an experienced expungement attorney at Lerner and Rowe Law Group, give us a call at one of the numbers below. We offer free consultations to help you understand how these new changes to the law affect you. Have questions? Ask one of our representatives standing by via LiveChat. Or, to request your free case review, simply fill out this form. With affordable payment plans available, you're just one phone call away from getting your life back on track.
The information on this blog is for general information purposes only. Nothing herein should be taken as legal advice for any individual case or situation. This information is not intended to create, and receipt or viewing does not constitute, an attorney-client relationship.