Marijuana / Drug DUI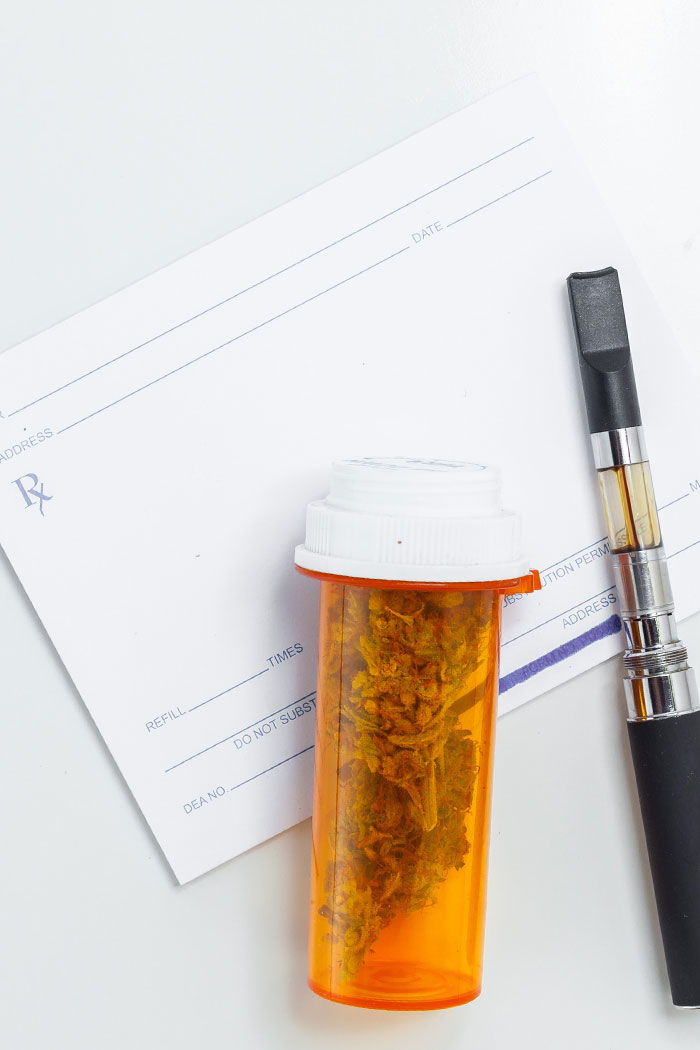 In Arizona, it is a class 1 misdemeanor to drive while impaired by any prescription drug or street drug, including marijuana. If marijuana's active metabolite, commonly known as THC, is found to be in your system at the time of driving you can be charged with a DUI, even if it has been a while since the marijuana was ingested. For Medical Marijuana Cardholders', the case can be complicated because being a registered patient is not always a valid defense to a marijuana DUI charge.
You can also be charged with DUI if you're driving while a medication is in your system for which you do not have a prescription. In DUI cases the chemical test, usually a blood test, is critical, because in cases of drugged driving the driver does not always exhibit common signs of impairment associated with alcohol intoxication, and the police cannot collect proof of drug use through a breath test.
The possible penalties for a Drug or Marijuana DUI are:
Up to 6 months in jail, with a minimum of ten days
Fines and fees over $1,500
A 90 day suspension of your driver's license
Drug or alcohol classes and screening
Community Service
Prior DUIs
If you have a prior DUI conviction within 7 years, the possible penalties can be more severe. There are also aggravating factors that can turn a misdemeanor DUI into a felony. CLICK HERE to read more about the penalties for aggravated DUI.
Legal Representation You Can Trust
The experienced Phoenix DUI lawyers with the Lerner and Rowe Law Group can help with your drug or Marijuana DUI. We have helped hundreds of clients all across the state with their DUI cases. If there is any defense to your Marijuana or Drug DUI, we will find it.
If you have been charged with a marijuana or drug DUI, call us today at 602-667-7777 to get the help you need.