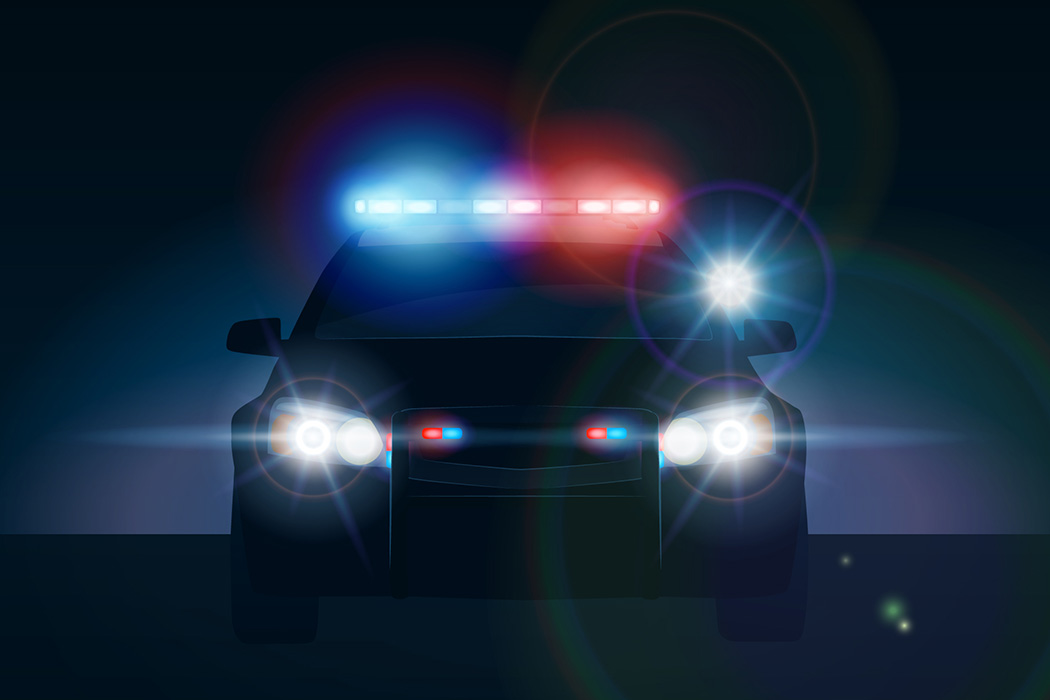 In Arizona, Aggravated DUI is a felony. There are four "aggravators" that can turn a misdemeanor DUI into a felony DUI. They include committing a DUI:
While your driver's license is suspended or revoked, a class 4 felony
Your third or more within 84 months (7 years), is a class 4 felony
While legally obligated to have an ignition interlock devise installed in your vehicle, a class 4 felony
With a child age 15 or younger in the vehicle, is a class 6 felony
A conviction for aggravated DUI will cause you to lose your voting rights and your right to possess a firearm. It may also impact your ability to get employment, public benefits, or even lease an apartment. A missed court date in Arizona can result in additional prison time. A conviction for aggravated DUI also results in prison time as opposed to county jail time. This means you will be housed at the Arizona Department of Corrections and will not be given work release.
Possible penalties for Aggravated DUI:
A minimum of 4 months in prison, which could aggravate up to 3.75 years
Revocation of your driving privileges for one year
Installation of an ignition interlock for 24 months
A minimum fee of $750.00
A felony conviction
Loss of any professional licenses
How to Defend an Aggravated DUI?
The aggravated DUI lawyers at Lerner and Rowe will work to get your case dismissed or the charge reduced to a misdemeanor. If reduced to a misdemeanor, you will be doing one day in jail instead of 4 months in prison. As part of your defense, your DUI lawyer will explore the following issues:
The constitutionality of the stop of your vehicle
Whether the arresting officer(s) followed proper police procedure
The validity and reliability of any scientific tests you underwent
Whether there were violations of your Miranda rights or right to counsel
Get Help From Our Aggravated DUI Lawyers
Driving under the influence is a serious offense with serious consequences. If you've been arrested for Aggravated DUI contact a DUI attorney at the Lerner and Rowe Law Group. Give us a call at 602-667-7777 to schedule your free consultation. We're available 24/7 to take your call. You can also get in touch with us through our convenient online LiveChat feature, or through an online form. So, don't wait. Contact Lerner and Rowe today!