Over 70 Years Combined Experience Defending the Rights of the Accused!
Accused of a crime? Unsure about your future? At Lerner and Rowe Law Group, our criminal defense attorneys have the experience to ensure that you receive fair and just treatment. You can feel confident that our criminal defense team is looking out for your best interests and is ready to fight hard to win your case.
---
Award-winning Criminal Defense
The Lerner and Rowe Law Group have been recognized in Arizona as one of the best criminal defense law firms in the valley. This recognition also extends to its skilled and experienced group of attorneys, who have been recognized and awarded for being some of the best criminal defense attorneys in Arizona.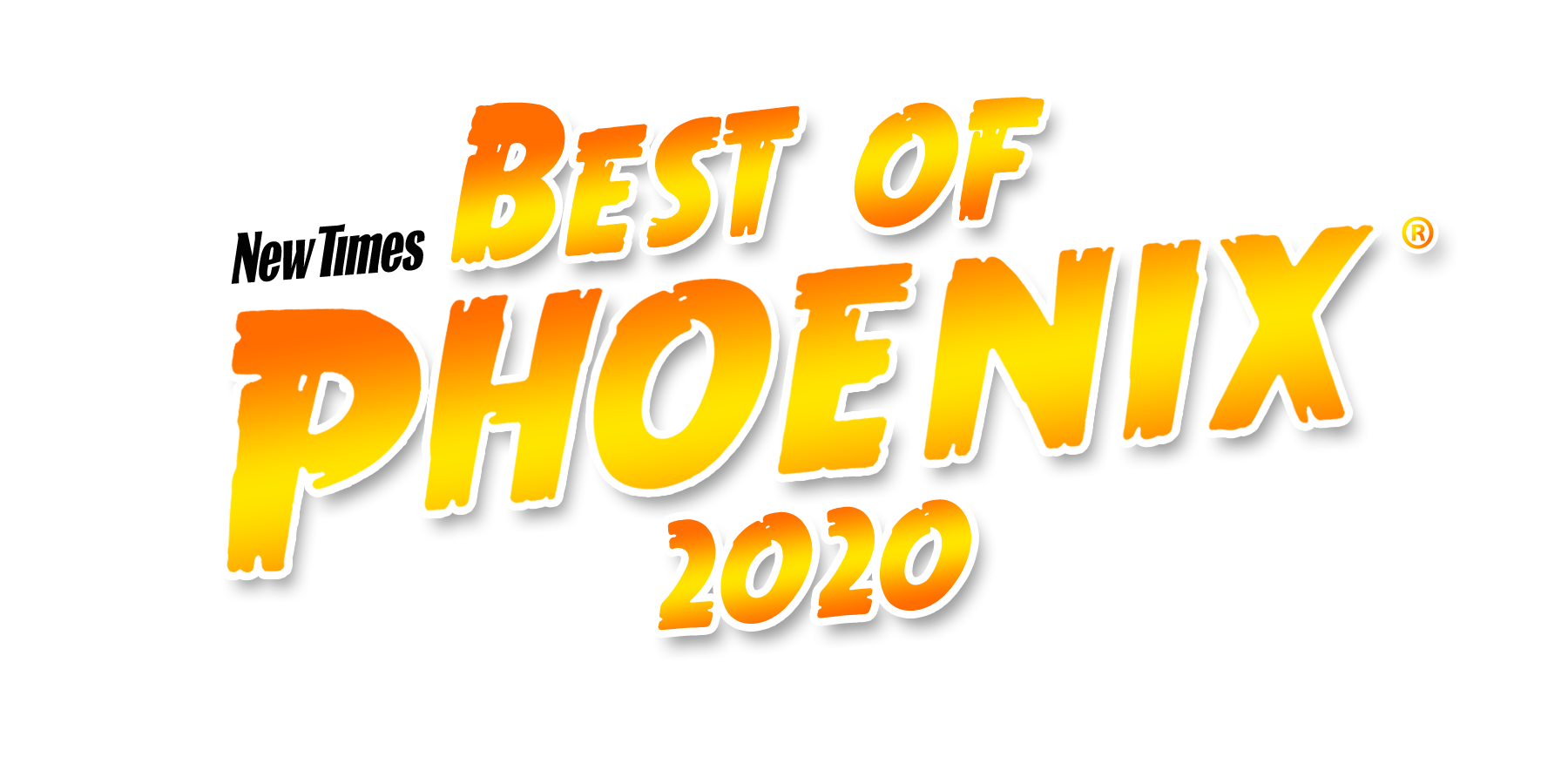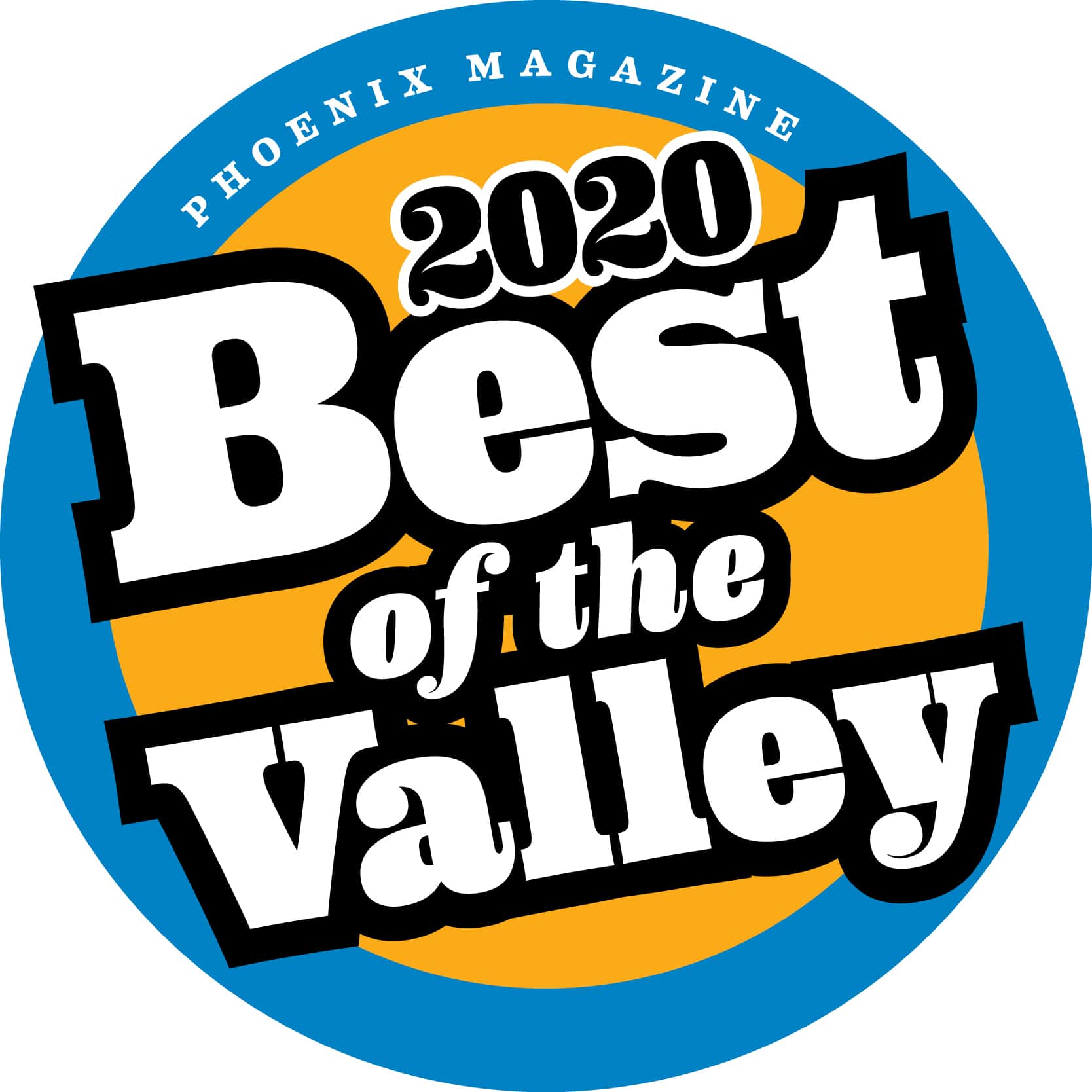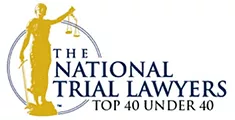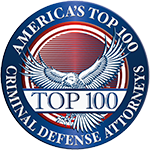 ---
Why Choose Lerner and Rowe?
The criminal defense lawyers with the Lerner and Rowe Law Group dedicate their practice exclusively to criminal, DUI, and traffic offense cases. Our team of criminal defense and DUI attorneys has the skill, knowledge, and experience to handle all manner of criminal cases.
Hiring a criminal defense lawyer is the best way to beat your case or reduce the harsh penalties associated with a criminal conviction. Additionally, having your own criminal defense attorney in your corner gives you an advocate throughout the criminal court process.
We do the talking so you do not have to worry about incriminating yourself, saying something might hurt your case, or deal with the stress of addressing the court or prosecutor.
We also implement a client-focused approach to ensure we provide the highest level of service and legal counsel.
---
More Reasons to Choose Lerner and Rowe Law Group
Other reasons to choose Lerner and Rowe Law Group when you need a criminal defense attorney include:
Free Consultations
Available 24/7
Experienced Board Certified Specialist in Criminal Law
Aggressive Former Prosecutor to Defending Your Rights
Defense Attorneys Offer Representation in all City, State, and Federal Courts in Arizona
While our office hours are from 8:00 a.m. to 5:00 p.m., you can reach us by chat or via phone 24/7 at 602-667-7777.
---
Case Wins for Clients
You Can Trust Us to Help You Too
Case Dismissal
Disorderly conduct
Reduced Sentence
Super Extreme DUI reduced to Regular DUI
Conviction Set Aside
Negligent homicide
Motion to Quash
Order of protection
---
How Criminal Defense Attorneys Can Help
A defense attorney at Lerner and Rowe Law Group will take control of your situation, as well as be your advisor in and out of the courtroom. In this way, you greatly benefit by having an experienced criminal defense lawyer on your side who will perform several critical functions, such as:
Appear with you at court hearings or appear on your behalf
Gather all necessary evidence to defend your case
Assess the weight of the State's evidence
Communicate and negotiate with the assigned prosecutor
Research and investigate the facts of your case for possible defenses
Interview witnesses
Prepare for and go to trial
---
Practice Areas
A Lerner and Rowe Phoenix criminal defense attorney is prepared to treat each client fairly and provide the best possible defense against any criminal charges and allegations. Our board certified attorneys are well versed in Arizona criminal laws and will make sure your legal rights are protected.
---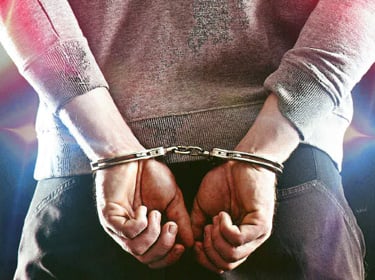 Get Affordable Representation
If you have already been found guilty of any criminal charges in Phoenix or another city in Arizona, our criminal defense attorneys are experienced at appealing prior convictions. We will review your case thoroughly and be your advocates both inside and out of the courtroom.
To schedule a free, initial confidential case evaluation with Lerner and Rowe Law Group, or to learn more about the criminal defense legal services we offer, submit an online case review form, call us at 602-667-7777, or click on the LiveChat window now. Don't forget to also ask about our affordable and reasonable payment options.
We assist those in need of legal representation in Phoenix, Scottsdale, Glendale, Chandler, Tucson, Yuma, Bullhead City, and other cities across Arizona.
---
Serving Clients Throughout Arizona
At Lerner and Rowe Law Group, our criminal law team assist those in need of legal representation in cities across Arizona.