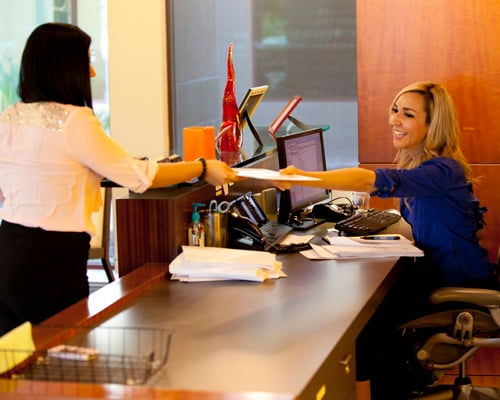 Need to Contact Us? Call Lerner and Rowe Law Group today. Use a convenient map to find our 2701 E Camelback Road, Suite #185, Phoenix and 2323 N Campbell Ave, Tucson office locations. Our parent company Lerner and Rowe, P.C. opened Lerner and Rowe Law Group, an Arizona criminal defense and bankruptcy practice, in spring 2012 to complement our personal injury law firm, Lerner and Rowe Injury Attorneys.
The addition of Lerner and Rowe Law Group makes it possible for our law firms to now represent clients with criminal and DUI defense, bankruptcy, social security applications and appeals, and real estate related cases, in addition to personal injury and medical malpractice throughout the state of Arizona.
Each of our Lerner and Rowe law offices are ready to aggressively fight and protect the legal rights of our clients 24/7. We offer affordable and reasonable payment plans. Our partner law offices outside of Arizona are also able to help with personal injury, class action medical and product liability cases in Nevada, California, Illinois and Tennessee.
You can also contact our office directly by clicking on the LiveChat box, submitting an online contact form, or by calling our main office at 602-667-7777. One call is all it takes to get a free consultation with an experienced legal staff member today!
Tucson
520-620-6200
2323 N Campbell Ave
Tucson, AZ 85719
Open 24 hours