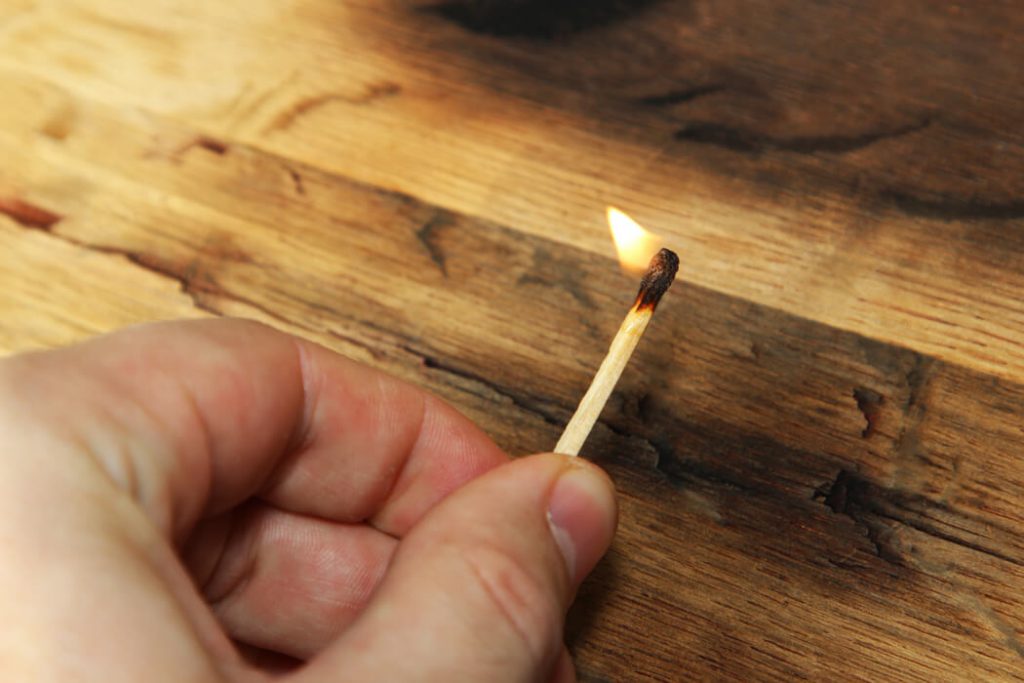 What is Arson? Arson is defined as a malicious and willful criminal act of setting fire to, or exploding, property, protected lands or a structure.  Arizona arson charges are classified as felony offenses and could result in large fines, years of jail time and a permanent criminal record.
Reach out to the Arizona arson attorney at Lerner and Rowe Law Group today if you or a loved one is charged with arson in the Phoenix area, Mesa, Arrowhead, Glendale, Tucson or Bullhead City. Make one call to 602-667-7777, or  also contact us online now by chatting with a live representative or through a confidential free case review form.
At Lerner and Rowe, we offer affordable payment plans. We also know that our professional legal staff members and arson lawyers leave the judging to the prosecutors. We will listen to your side of the story that resulted in felony Arson charges.
Examples of Arson
Arson is a felony offense in the state of Arizona due to the potential to cause injuries or death. As such, most Arizona arson charges are considered to be either a Class 4 or Class 5 felony.
Examples of arson include:
• Setting property on fire to collect insurance money.
• Setting fire to forest lands.
• Causing a car, boat or building to explode.
• Setting a pet on fire.
Reckless burning charges on the other hand are usually Class 1 misdemeanor offenses; as a person did not intentionally or maliciously set fire to property, structures or land. Arson of property is also a Class 1 misdemeanor if the property is $100 or less.
Misdemeanor vs. Felony Arson Charges
After a fire or explosion, trained law enforcement arson investigators thoroughly examine the burn scene to assess damage and also, look for evidence of cause. They also do further research to establish motive.
If you are facing charges of Reckless Burning or Arson in Phoenix, contact the arson defense attorneys at Lerner and Rowe Law Group for a free initial case review.
Our criminal defense team includes an Arizona Certified Criminal Law Specialist who has tried approximately 200 jury trials representing the accused in Phoenix and throughout the state of Arizona. Our legal team will assist you with any misdemeanor or felony arson charges.