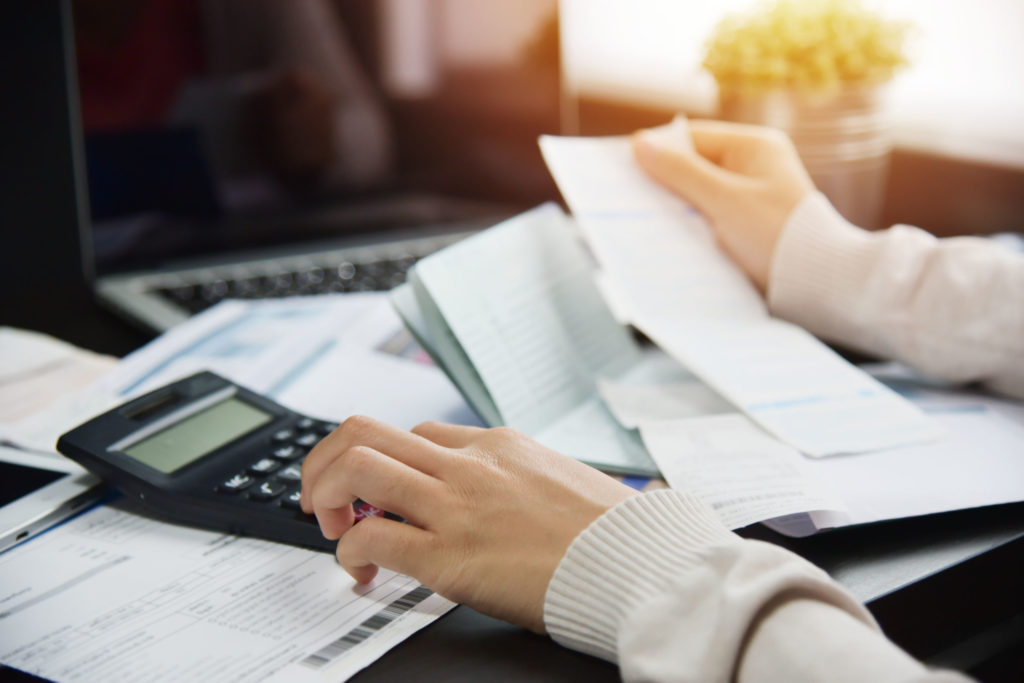 If you're facing a potential bankruptcy because of a recent loss of employment or other financial challenge, you probably have a lot of questions.
You may ask, "Do I need a lawyer?" or "How am I going to afford legal fees if I'm bankrupt?" At Lerner and Rowe Law Group, we understand that filing for bankruptcy can be an overwhelming prospect.
A Phoenix bankruptcy attorney can help you eliminate or consolidate your debt in trying economic times by working with you to discharge credit card expenses, medical bills, and other financial liabilities.
---
Indispensable Qualities of a Phoenix, Arizona Bankruptcy Lawyer
When you're looking for the right attorney, you must first know the desirable qualities of an excellent lawyer. Here are the top five qualities that we believe are important:
Experience
Experience alone isn't enough to tell you whether or not a Phoenix bankruptcy attorney in the state of Arizona is qualified, but it's a great place to start your research. Lerner and Rowe Law Group has been practicing bankruptcy law since 2012, when our parent company Lerner and Rowe Injury Attorneys decided to open a criminal defense and bankruptcy practice in order to better serve the people of Arizona. Our managing bankruptcy attorney has over 20 years of experience in consumer bankruptcy, including Chapter 7 and Chapter 13.
Skill
If you're looking into filing for bankruptcy, you'll need a Phoenix bankruptcy attorney who knows what they're doing. A qualified lawyer can help you fill out paperwork and collect all your necessary credit information, including locating your creditors. The Lerner and Rowe Law Group will do everything in its power to help ease the stressful process of filing for bankruptcy.
Compassion
Avoid bankruptcy mills who shuffle you from person to person throughout the bankruptcy process. A good Phoenix, Arizona bankruptcy attorney should be professional and authoritative without losing their compassion for their clients. They should also be empathetic and understanding that a financial crisis is a distressing experience for everyone it affects. The professionals at Lerner and Rowe Law Group are understanding and patient in addition to being highly qualified to handle your case.
Availability
The best Phoenix bankruptcy attorney isn't worth their salt if they are never available to take your calls, answer your questions, or meet with you face to face. The professionals at Lerner and Rowe Law Group are available around the clock to get started on your case and see it through until resolution. Along the way, they will be available to address any of your questions or concerns.
Affordability
You may be understandably concerned about the cost of hiring a Phoenix, Arizona bankruptcy lawyer to handle your case. However, this doesn't mean you should hire the cheapest lawyer you can find—it's not worth the discount if your legal help cuts corners on your case. At the same time, don't let predatory law firms take advantage of your vulnerable situation with exorbitant fees. The Lerner and Rowe Law Group offers affordable payment plans so that you don't have to sacrifice quality representation for cheap legal fees. In addition, all consultations at our firm are free.
---
Contact a Phoenix Bankruptcy Attorney
If you are considering a Chapter 7 or Chapter 13 bankruptcy, you need an accomplished lawyer on your side. Contact us today to find out what we can do for you.