Arizona Zero Down Chapter 7 Bankruptcy Lawyers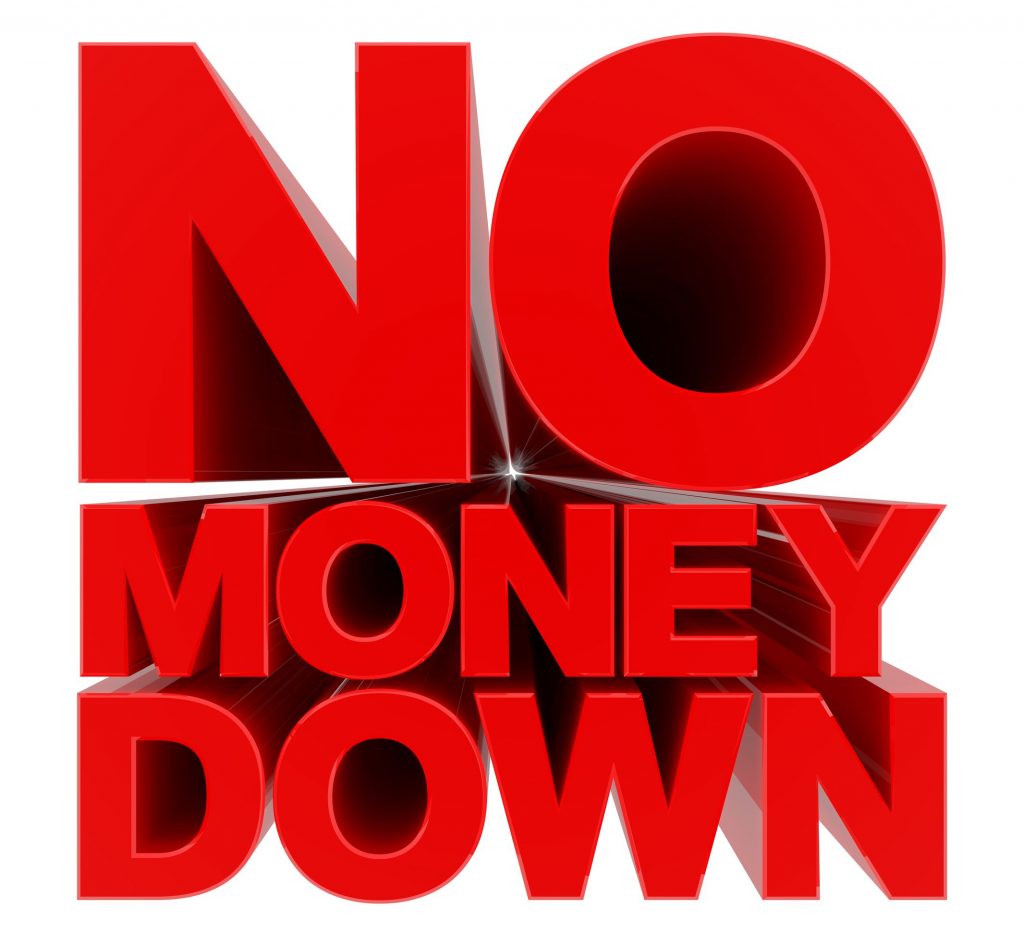 You may be eligible to stop wage garnishment, vehicle repossession, and harassing debtor phone calls—all with a Chapter 7 zero down bankruptcy. Contact us today for a free consultation to find out how you may qualify to STOP debt from taking over your life without paying any upfront fees.
Don't wait! Our Arizona bankruptcy lawyers will help you sift through your finances and come up with the best possible plan to get you out from under any overwhelming debt.
What Is a $0 Down Bankruptcy?
A no money down Chapter 7 bankruptcy allows those in dire financial circumstances to quickly get debt relief protection by avoiding immediate court filing fees, costs, and attorney fees.
More specifically, if you have run out of time and finances to pay your bills, you can save thousands of dollars by allowing our law firm to cover initial costs, and court filing fees, and attorney fees, and setting up affordable monthly payments after your case is filed.
Once you sign an agreement with us, we will file a bankruptcy petition to stay any immediate wage garnishments and collection actions on your behalf. You then have up to two weeks to gather any required documents and to decide if you want us to complete the steps in filing for Chapter 7 bankruptcy protection.
Do I Qualify for Zero Down Bankruptcy in Arizona?
To qualify for a zero down bankruptcy in Arizona, you must provide proof of residency in that state for at least 91 of the past 180 days, have steady employment, and have a bank account with a minimum balance.
Is a Zero Down Bankruptcy Right for Me?
A Chapter 7 zero down bankruptcy is right for you if you are experiencing wage garnishments and cannot pay for the following types of debt:
Car repossession deficiency balance
Money owed on a broken lease
Payday loans
Personal loans
Title loans
Utility bills
Contact an Arizona Zero Down Bankruptcy Lawyer
Don't let the debt that you have now ruin your future. Schedule a free consultation to learn more about our zero down bankruptcy process. If you qualify, you can enter into bankruptcy protection without having to put any money down.
If you determine you'd prefer to look into other debt relief options, we will go overs those with you as well. Our Arizona bankruptcy lawyers are not here to pressure you into any agreements, but help you determine the best course of action to eliminate your debt.
To learn more, contact our Phoenix or Tucson law offices Monday through Friday, 8:00 a.m. to 5:00 p.m. You can also give us a call at 602-667-7777. Or, chat online now with one of our representatives.