As of September 2019, more than half a million bankruptcies were filed in the U.S. No one wants to go through financial hardship, let alone endure the lengthy process of filing for bankruptcy.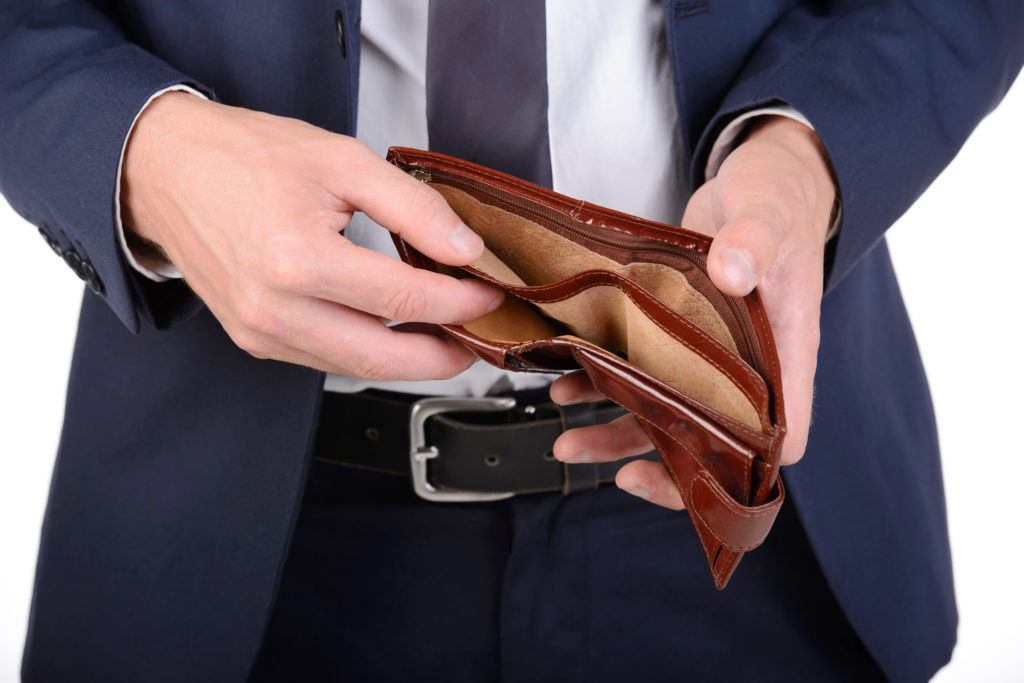 But for those who cannot get out from under the debt because of their insufficient income or the amount of debt they have, bankruptcy can be a powerful tool to help you get your life back. Some of the world's most successful people have filed for bankruptcy and come out on the other side. A competent Arizona bankruptcy lawyer can guide you through the legal process to start building a brighter financial future.
Bankruptcy Myths
There are many common bankruptcy myths which pervade the public consciousness. Learn to separate bankruptcy facts from fiction with this helpful guide from the Lerner and Rowe Law Group.
Myth: Bankruptcy Destroys Your Credit
Myth: Bankruptcy is Expensive
Although filing for bankruptcy will impact your credit, you'll do more damage to your credit score by not actively working to either discharge or consolidate your debts. You won't be barred from borrowing from most lenders and may even receive credit card offers soon after completing the bankruptcy process. Your interest rates will be higher, but this is an excellent opportunity to prove your creditworthiness so you can eventually apply for bigger loans like a home mortgage.
This myth disproves itself when you take a moment to really think it through. If you are in a significant amount of debt which you cannot afford to even make a dent in, this amount is very likely much more than any bankruptcy lawyer would ever charge in fees. The right bankruptcy attorney can help you save thousands of dollars by guiding you through the often complicated process of filing for bankruptcy.
Bankruptcy may seem expensive at first glance, but the price you pay for not dealing with your debts will be much greater. At the end of your case, bankruptcy costs less than the amount of debt you will discharge.
Myth: Bankruptcy Means Failure
Hundreds of thousands of people file for bankruptcy every year. Many of them do so because of their inability to pay their outstanding debts due to low income, unexpected injury, illness, deaths in the family, and more.
It is not a sign of failure to file for bankruptcy. In fact, quite the opposite is true: filing for bankruptcy can be the first step towards organizing your finances and building a solid foundation for you and your family's future.
Bankruptcy Facts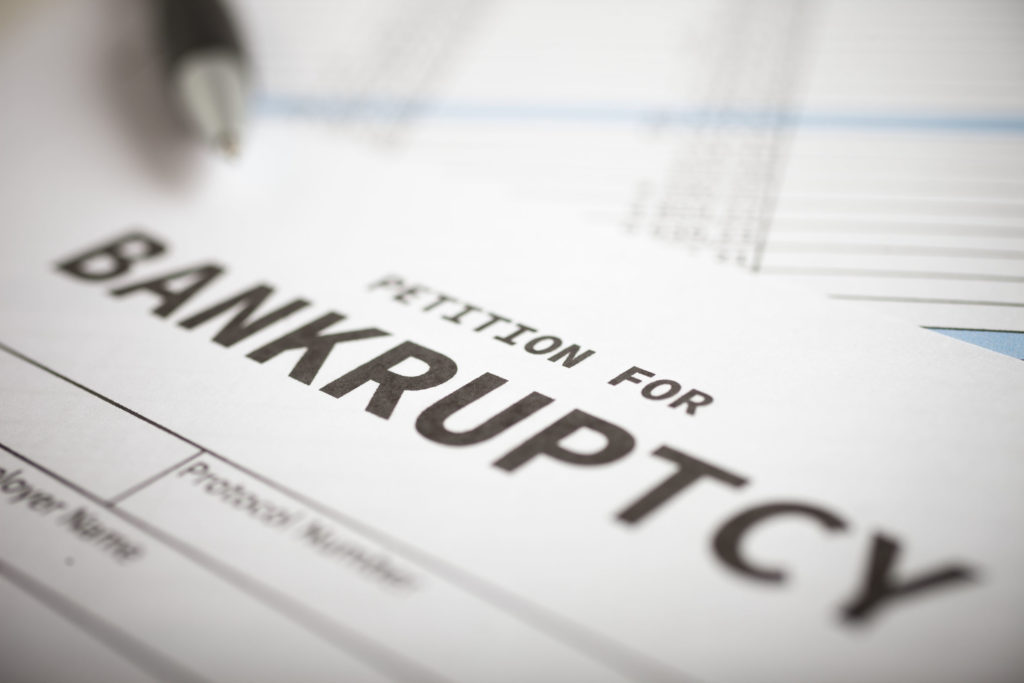 In spite of its negative connotations, bankruptcy can actually be a way out of debt. The bankruptcy attorneys at Lerner and Rowe Law Group have helped many clients either discharge or restructure their debt into affordable payments. These bankruptcy facts include just a few ways in which filing for bankruptcy might be right for you.
Fact: There is More than One Kind of Bankruptcy
Not all bankruptcy cases are the same because everybody's financial situation is different. The two most common types of bankruptcy are Chapter 7 and Chapter 13. In Chapter 7 bankruptcies, you can discharge high amounts of debt by liquidating your assets. This may include surrendering some property to pay off portions of your debts.
On the other hand, in a Chapter 13 bankruptcy, you can retain most of your assets by restructuring and consolidating your existing debt into manageable monthly payments based on your income.
Fact: An Automatic Stay Protects You from Creditors
When you file for bankruptcy, you will often be granted an automatic stay from the majority of creditors for the duration of your bankruptcy case. What this means is that almost all types of creditors, including collection agencies and government entities, will no longer be able to take action against your property because of debt. This can save you from eviction, car repossession, and more.
Fact: Exemptions May Allow You to Keep Your Home
Even in a Chapter 7 bankruptcy, you may still be able to keep certain exempt assets like your primary residence and even your vehicle. Arizona's Homestead Exemption allows you to exempt up to $250,000 of your home's equity, while the Motor Vehicle Exemption allows you to exempt up to $6,000 equity in one vehicle or up to $12,000 if you are physically disabled.
Contact an Arizona Bankruptcy Attorney Today
Don't let bankruptcy myths keep you from investing in and protecting your future. If you find yourself being harassed by collectors on a daily basis and cannot afford to pay down your existing debt, it's time to ask for help.
A skilled bankruptcy attorney at Lerner and Rowe can look over your case and review all your legal options. Visit us at our Phoenix or Tucson offices Monday through Friday, 8:00 a.m. to 5:00 p.m. or give us a call at 602-667-7777 . Alternatively, you can chat online with one of our representatives or submit a free case evaluation form 24/7.