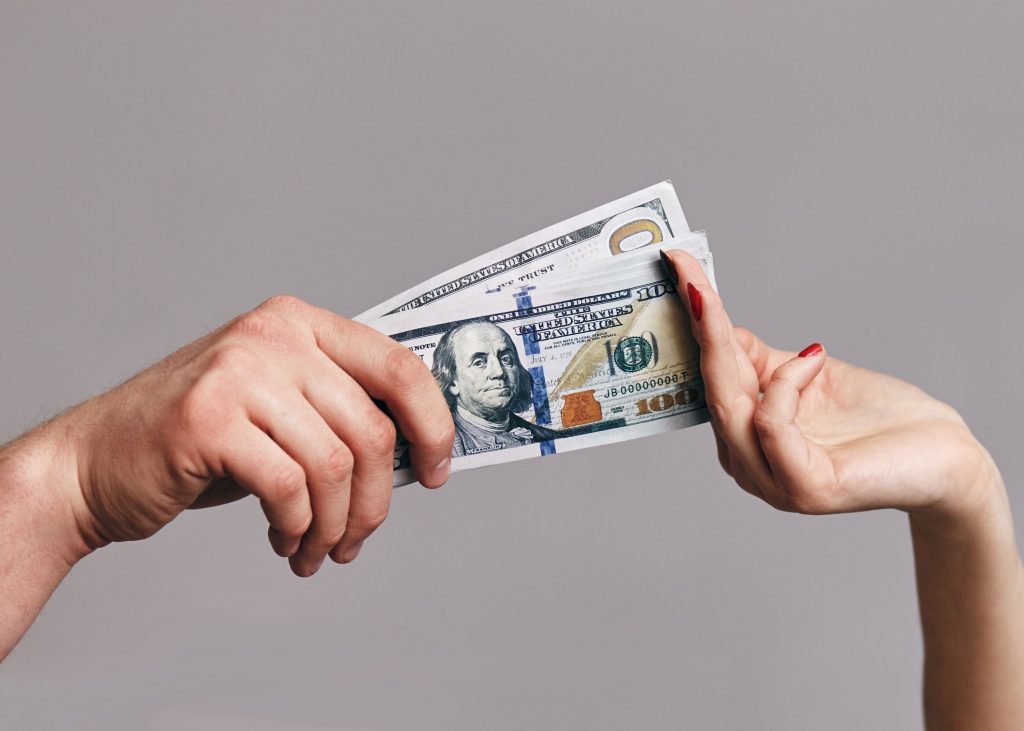 In Arizona, it is unlawful for a person to knowingly engage in prostitution (ARS 13-3214). Prostitution is defined as "engaging in or agreeing or offering to engage in sexual conduct under a fee arraignment with any person for money or any other valuable consideration (ARS 13-3211).
However, there is no state law concerning the actual solicitation or hiring of a prostitute. Instead, the punishment for solicitation of prostitution is found in local city municipal codes.
The majority of solicitation charges stem from an undercover police operation. Either police pose as a prostitute online, or an undercover police officer solicits services at locations like truck stops. Police also run large prostitution stings during special events that draw large crowds locally and from out-of-state.
In most cases, solicitation of prostitution comes with a mandatory jail time as well as court-ordered classes and monetary fines. Because a conviction comes with such harsh penalties, if you've been arrested or charged with soliciting a prostitute in Phoenix, Arizona, contact the criminal defense attorneys with the Lerner and Rowe Law Group today.
---
Solicitation of Prostitution in Arizona
Below are summaries of the Solicitation of Prostitution laws for different cities in Arizona:
Phoenix
The City of Phoenix has enacted a City Code § 23-52 prohibiting solicitation. The City Code has classified Solicitation as a Class 1 misdemeanor. First offenders can expect to receive a minimum of 15 days, as well court-ordered education or treatment program. Moreover, the judge can impose a fine of up to $2,500. For a second offense, the mandatory jail time increases to a minimum of 30 days, for a third offense 60 days; and for a fourth offense a minimum 180 days in jail.
If you're arrested and charged for violation a Phoenix City Code, your case will be heard in the Phoenix Municipal Court. phoenix.gov/court Our Phoenix criminal lawyers have handled hundreds of cases in this court and are familiar with the court's staff, procedures, and judges.
Scottsdale
Scottsdale has its own prohibition on solicitation, classifying the offense as a misdemeanor. The penalty for a first offense is 10 days of mandatory jail time. However, the punishment for second, third, and fourth offenses are similar to.
If you're arrested for committing a crime in the City of Scottsdale, your case will be heard in the Scottsdale City Court scottsdaleaz.gov/court Our Scottsdale criminal lawyers have experience handling all manner of criminal cases before this court.
---
Facing a Solicitation Charge in Arizona?
Our criminal defense lawyers have helped numerous clients charged with Solicitation in Arizona. We have a team of criminal attorneys who are ready to work with you to prepare a defense to any criminal charge. We offer free case consultations, and are available 24/7 to take your call. Call 602-667-7777 today!