Arizona Felony Defense Attorneys
Reasons to Hire Our Criminal Defense Legal Team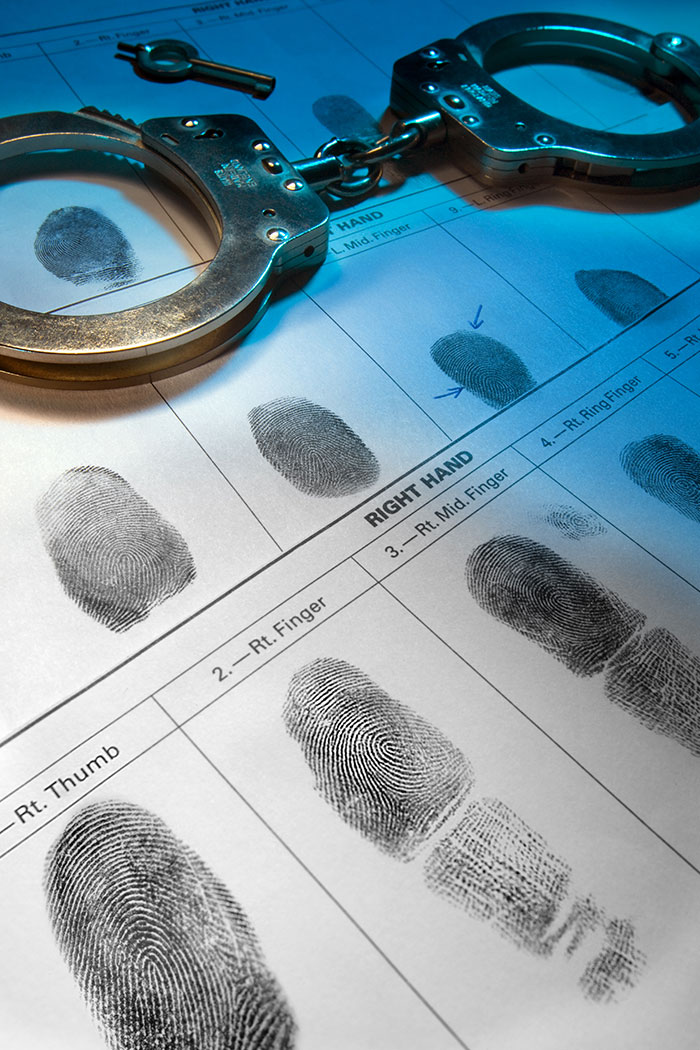 If you've been arrested or accused of a felony crime, hiring a criminal defense lawyer is one of the smartest decisions you can make. Without a background in criminal law, knowing all the ins and outs of the criminal justice system is nearly impossible.
Being accused of a crime is frightening. Having someone there to walk you through it every step of the way is invaluable. At Lerner & Rowe Law Group, we have over 75 years combined experience in criminal defense, a board certified criminal defense specialist, and are committed to helping you through this stressful process.
Know that your reason for needing a criminal defense lawyer does not make you any less deserving of being treated with understanding and respect. We see you as an individual with a life, future, and rights that must be protected. As such, you deserve a proper defense and aggressive legal representation so that you don't get lost in the legal system. Contact us today so we can answer your questions.
Aggressive & Experienced Felony Defense Lawyers
Our legal team's expertise in the criminal justice system means that we are able to devise solid strategies for your defense before, during, and, if necessary, after a trial. Finding loopholes, challenging the state's evidence, and persuading a prosecutor there will be difficulty meeting the burden of proof has resulted in many victories for our clients and even case dismissals.
Lerner and Rowe Law Group's criminal defense legal team has experience defending a variety of criminal allegations state-wide. This includes, but doesn't limit to: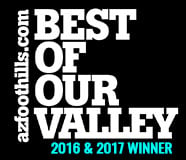 The experienced criminal defense attorneys at the Lerner and Rowe Law Group pride themselves on providing excellent client service while achieving proven results. Our result-driven representation is just one of the reasons our law firm has been voted best in the Valley three years in a row.*
If you've been arrested or accused of a felony and require a criminal defense lawyer, contact us at 602-667-7777. Our lawyers are available by phone and online 24/7, and consultations are free. We also offer affordable payment plans. You can count on Lerner & Rowe Group to provide you with the best defense possible! We look forward to speaking with you so don't wait.
*Voted Best Criminal Defense and Bankruptcy Law Firm in the Valley for 2016, 2017 and 2018 in AZ Foothill Magazine independent reader polls. Voting criteria can be found at arizonafoothillsmagazine.com.