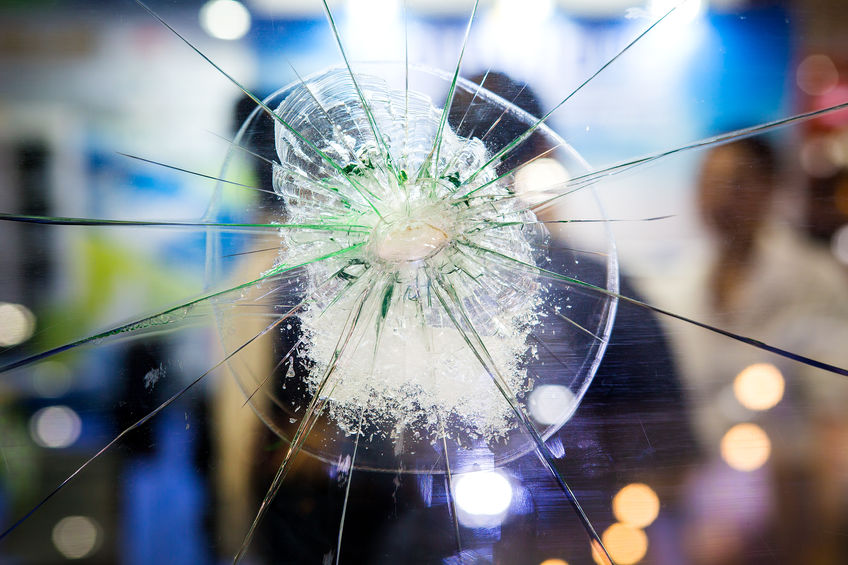 Often when people think of domestic violence (DV) very specific notions of crime come to mind. However, domestic violence is not a distinct crime in Arizona, meaning it's not an enumerated (specifically mentioned) crime in Arizona's penal code. Rather, Arizona's domestic violence statute defines a domestic violence offense by the nature of the relationship between the involved parties. For instance, is the person accused of committing domestic violence cohabiting with, related to, or married to the alleged victim.
Furthermore, if certain crimes listed in the domestic violence statute are committed against a person with a specific relationship to the defendant, they are designated as domestic violence offenses. If they do not match the statute, and the crime has been designated a domestic violence offense, a criminal lawyer can move to dismiss the DV allegation.
In addition to the penalties that can be imposed for the underlying offense, a person convicted of a domestic violence offense will be court ordered to complete a domestic violence offender treatment program.
Disorderly Conduct: The "Catch-all" Offense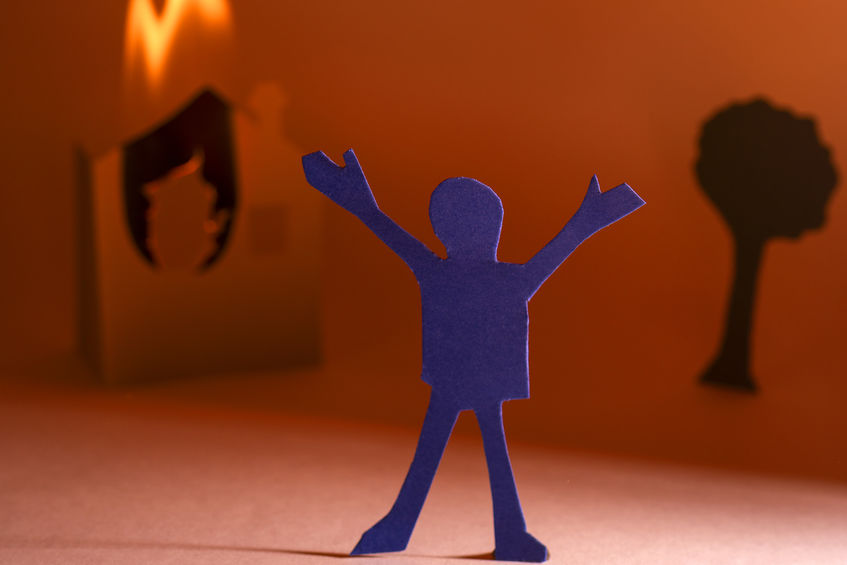 The crime of disorderly conduct can be committed in an endless number of ways. Whether it be by having a loud argument, creating a disturbance that causes someone to call 911, or even making empty threats.
Significantly, disorderly conduct in Arizona is a crime that can, and most often does, serve as the primary underlying offense for a domestic violence allegation. If there was a domestic dispute, and person who was "disturbed" was a boyfriend/girlfriend, spouse, family member, roommate, or romantic partner, the state can designate the offense domestic violence/disorderly conduct.
Disorderly conduct is defined in Arizona Revised Statutes (A.R.S.), § 13-2904. The crime is committed if, with intent to disturb the peace or quiet of a neighborhood, family or person, or with knowledge of doing so, such person:
Engages in fighting, violent or seriously disruptive behavior; or
Makes unreasonable noise; or
Uses abusive or offensive language or gestures to any person present in a manner likely to provoke immediate physical retaliation by such person; or
Makes any protracted commotion, utterance or display with the intent to prevent the transaction of the business of a lawful meeting, gathering or procession; or
Refuses to obey a lawful order to disperse issued to maintain public safety in dangerous proximity to a fire, a hazard or any other emergency; or
Recklessly handles, displays or discharges a deadly weapon or dangerous instrument.
Disorderly conduct is a class 1 misdemeanor unless a deadly weapon or dangerous object was involved/used, and in that case, the charge is a class 6 felony. Often, felony disorderly conduct is classified as a "dangerous" offense because of the use or threatened use of a deadly weapon or dangerous instrument.
A conviction of a class 1 misdemeanor carries a range of punishment that includes up to 6 months in jail, a fine up to $2,500, and up to three years probation that could include required classes or counseling. A conviction of a class 6 felony (dangerous), however, carries a minimum period of prison incarceration along with increased fines, and if the person has a prior felony conviction, the incarceration time can increase.
Domestic Violence & Disorderly Conduct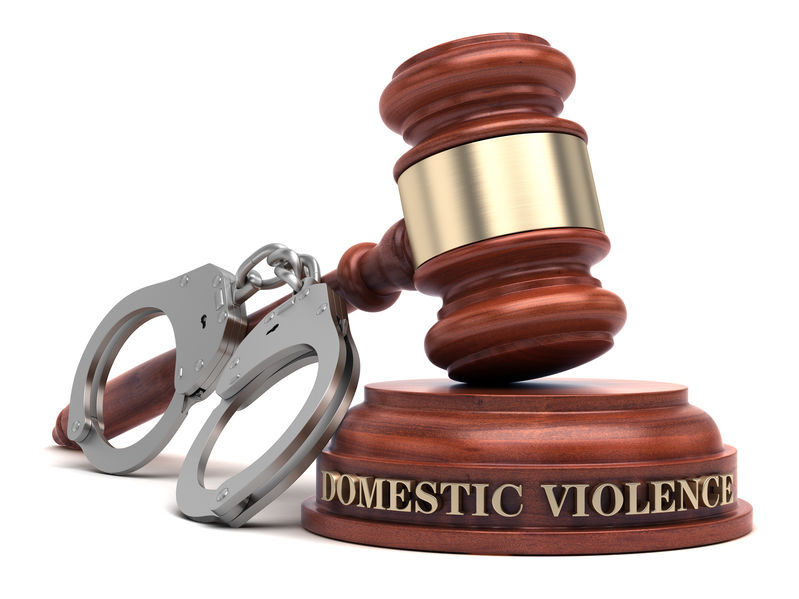 Under ARS § 13-3601, an offense can be classified as "Domestic Violence" if any of the following conditions apply:
1. The relationship between the victim and the defendant is one of marriage or former marriage or of persons residing or having resided in the same household. This condition can apply to a simple roommate situation.
2. The victim and the defendant have a child in common.
3. The victim or the defendant is pregnant by the other party.
4. The victim is related to the defendant or the defendant's spouse by blood or court order as a parent, grandparent, child, grandchild, brother or sister or by marriage as a parent-in-law, grandparent-in-law, stepparent, step-grandparent, stepchild, step-grandchild, brother-in-law or sister-in-law.
5. The victim is a child who resides or has resided in the same household as the defendant and is related by blood to a former spouse of the defendant or to a person who resides or who has resided in the same household as the defendant.
6. The relationship between the victim and the defendant is currently or was previously a romantic or sexual relationship.
Consequences of a Disorderly Conduct / Domestic Violence Conviction in Arizona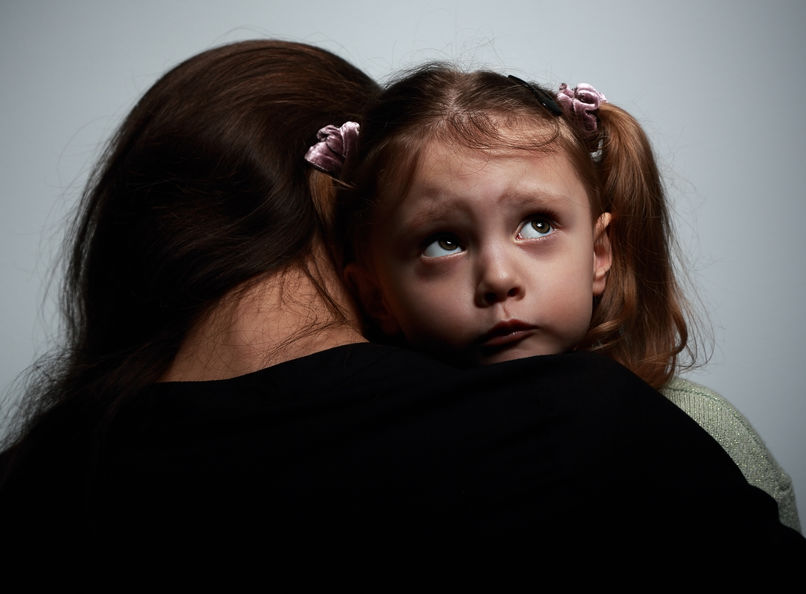 If you are charged with disorderly conduct, or any other criminal offense and one of the above conditions apply, you can be charged with a domestic violence offense. This means in addition to the range of penalties that accompany a disorderly conduct conviction, you could face additional consequences because of the domestic violence designation.
One significant consequence of a domestic violence conviction is participation in a state-mandated counseling program. This program can take months to complete, and must be paid for out-of-pocket.
There are also potential collateral consequences: the Department of Child Safety can become involved if the victims are minor children or if minor children were present during the commission of the offense.
Further, you may be ordered not to have contact with your family members as part of your release conditions, and you could be required to find alternate living arrangements since most court's order you cannot return to the scene of the crime.
Criminal Lawyers for Disorderly Conduct and Domestic Violence
At Lerner and Rowe Law Group, we know how to fight disorderly conduct charges and defend against all manner of domestic violence-related allegations. We analyze each case from all angles to look for issues with the prosecution's case. Our criminal attorneys' tireless dedication to our clients has resulted in many case victories.
If you have been charged with any kind of domestic violence-related offense, it is essential that you retain an experienced, resourceful criminal attorney. Contact the Lerner and Rowe Law Group today to at 602-667-7777 to schedule a free consultation.