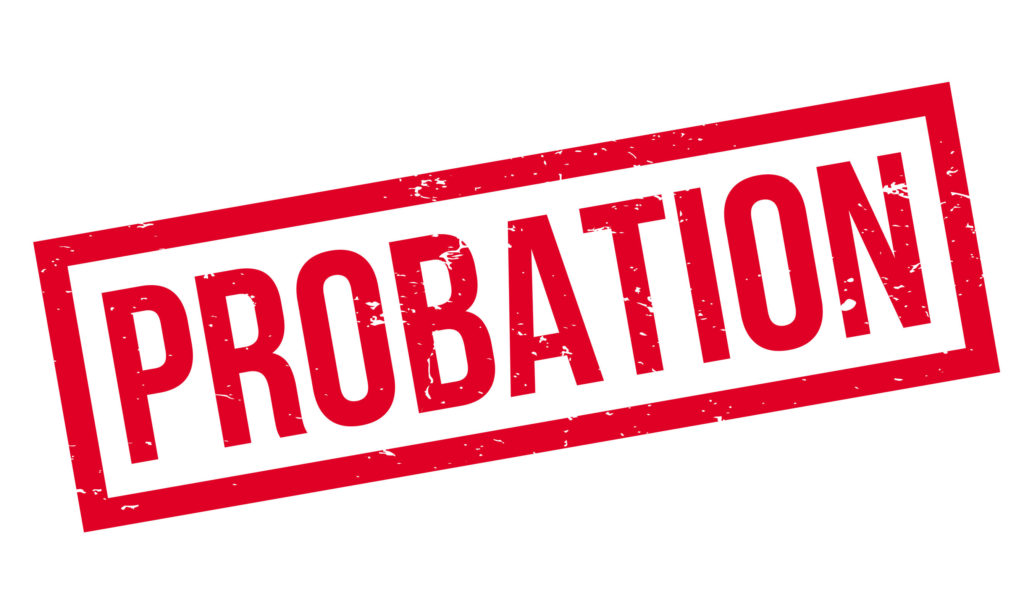 Probation is a common sentencing outcome for many criminal convictions, from misdemeanors to felonies. You may serve time in jail or prison prior to your probation, or probation may be your only punishment. Depending on the severity of the crime, Arizona probation rules can be particularly stringent or long-lasting and may limit your ability to move on with your life.
The good news is that under Arizona Revised Statutes 13-901, some individuals may be able to qualify for early probation termination in Arizona. That means no more nightly curfews, no more random drug tests, no more random visits to and searches of your home or vehicle, and no more probation travel restrictions, plus the ability to attend social events where alcohol is served. In short, it means truly getting your freedom back.
If you are currently serving probation and are interested in having it terminated early, you must file an Arizona petition for early termination of probation. This may just sound like filling out a form, but unfortunately it's a bit more involved. Find out everything you need to know about early probation termination with this step-by-step guide from the criminal defense lawyers at Lerner and Rowe Law Group.
Step 1: Determine When You Should File Your Petition
As a general rule of thumb, you should wait until you have served no less than 50% of your probation before requesting early probation termination in Arizona. But under specific circumstances, you may be able to modify or reduce the terms of your probation sooner. For help determining if you qualify for a reduction or probation dismissal, contact an experienced probation termination attorney.
Another factor to take into consideration when you're attempting to terminate your probation early is how long it will take. After filing your petition with the court, you can expect to wait weeks or months before the process is complete. Therefore, it may be worth your while to get a head start on your petition so that you get a ruling from the court as soon as possible.
If you have been convicted of a serious felony in Arizona and been sentenced to lifetime probation, it is recommended to wait at least seven years before asking for your probation to be terminated. However, you may be able to do so sooner under special circumstances.
Step 2: Ensure You Meet the Criteria For Early Termination of Probation
In addition to serving at least half of your probation, there are several other crucial criteria you should meet before attempting to terminate your probation early. These include:
Being current on all probation obligations and sentencing terms
Having all court fines and fees paid in full
Completing any mandatory classes, counseling, or treatment
Adhering to drug or alcohol testing requirements
Paying all court ordered restitution, if any
If you have done all the above and have not had any probation violations, you will likely be eligible to apply for probation termination.
Step 3: Consult an Arizona Probation Attorney
Once you're serious about terminating your probation, it's time to get in touch with a criminal defense attorney who has experience assisting clients with probation termination and modification. While you can attempt to file the petition on your own, you're much more likely to make a mistake or forget to provide key information to the court—who will want verifiable proof you've satisfied the requirements of your probation.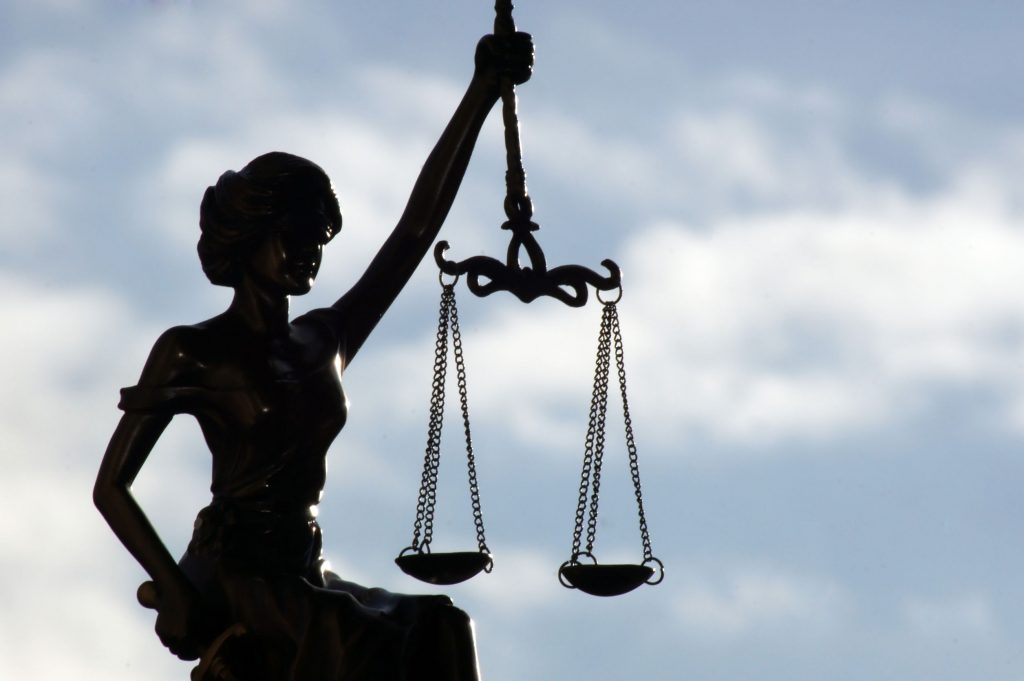 With an Arizona probation attorney on your side, you can get the help you need in gathering all the necessary documentation for your petition. They can also reach out to your Probation Officer (PO) and establish a good working relationship with them while keeping them updated on all the progress you've made and your intent to file for early termination. Having your PO on your side—or even just in a neutral position—can be instrumental in getting the outcome you want.
In addition, your lawyer can reach out to your trusted family and friends for letters detailing all the personal and professional strides you've made since sentencing. An exceptional attorney will also secure verification of your ongoing employment and satisfactory performance for the court to review.
At Lerner and Rowe Law Group, you can rest assured that all the documents gathered and organized by your lawyer will meet the standards expected by the court and present you in the best possible light.
Step 4: File Your Petition and Get Your Life Back
One of the things criminal defense attorneys hear the most is how much their clients just want to get back to living their life again. By submitting a petition for early probation termination in Arizona, you may have the chance for a fresh start, unencumbered by the burden of probationary restrictions.
To get started, request your free no obligation consultation from the criminal defense attorneys at Lerner and Rowe Law Group. Our legal team will review the details of your case and present you with the facts, allowing you to choose whether or not pursuing early termination of probation is right for you. Call us today at one of the phone numbers listed below, chat with a live representative, or submit your request for a free review by filling out this simple form.
The information on this blog is for general information purposes only. Nothing herein should be taken as legal advice for any individual case or situation. This information is not intended to create, and receipt or viewing does not constitute, an attorney-client relationship.