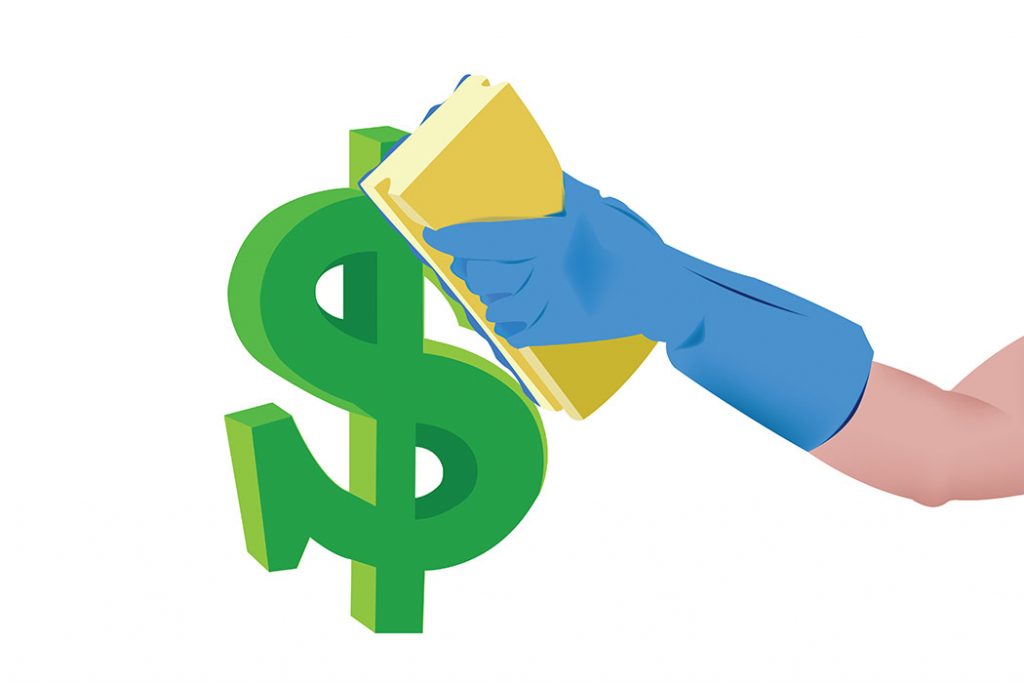 Spring cleaning is usually associated with thoroughly organizing and cleaning your house—but if your finances are less than sparkling, it might be time to take a closer look at your debt while you're at it.
If you're struggling just to pay your monthly bills, your financial goals may seem out of reach. Whether you're behind on your car payments, your mortgage, or credit card bills, the stress of large amounts of debt can be debilitating. Throw in harrassing calls from creditors, and you may not want to get out of bed, let alone spring clean anything.
If you're on the verge of losing your home or car, you should know that you have options to avoid repossession. Although filing bankruptcy in Arizona may seem intimidating, an experienced Phoenix or Tucson bankruptcy lawyer can guide you through the process and help you get the fresh start you've been looking for.
How Filing Bankruptcy in Arizona Can Help
Bankruptcy allows you to either eliminate or consolidate significant amounts of debt related to car payments, home loans, medical bills, credit cards, personal loans, and more. Dischargeable debt refers to types of unsecured debt that can usually be reduced or eliminated completely in a bankruptcy.
Although secured debts (such as a mortgage or car loan) may not always be dischargeable, many times they can be restructured into more affordable monthly payments.
There are two types of personal bankruptcy you can file in Arizona: Chapter 7 and Chapter 13. Choosing which bankruptcy type to file comes down to your individual circumstances and your financial priorities—that is, whether it's more important to you to get rid of the most debt or keep as many of your assets as possible.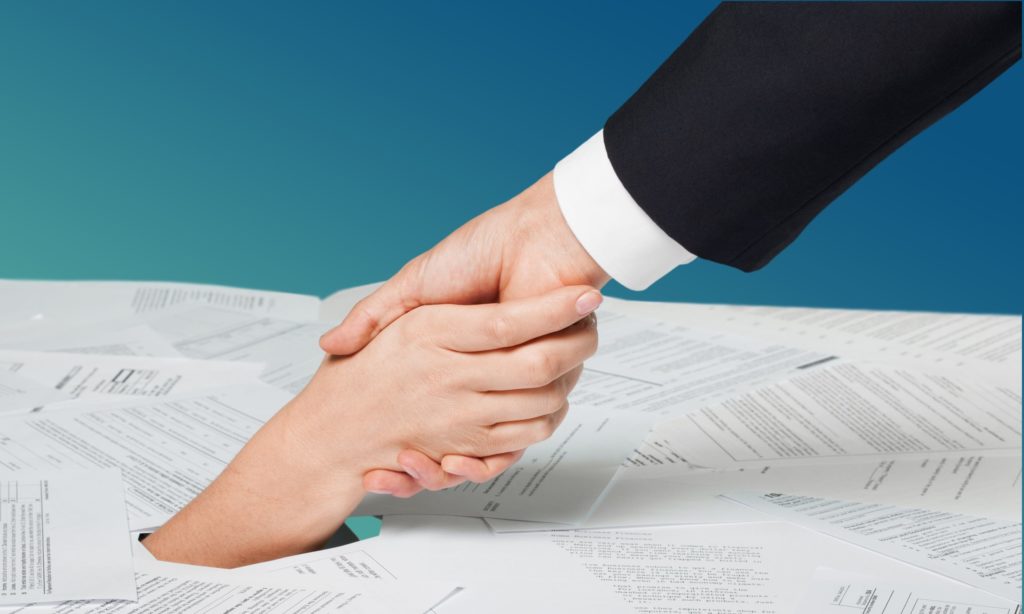 A Chapter 7 bankruptcy is generally best for anyone with large amounts of unsecured debt and low income, although it may result in the liquidation of assets to pay creditors.
You may be able to retain certain assets such as your home or vehicle by utilizing Arizona's homestead and motor vehicle exemptions. A bankruptcy attorney can help you protect your assets while discharging the most debt possible when filing bankruptcy in Arizona.
A Chapter 13 bankruptcy aims to restructure your debt into affordable monthly payments over a three to five years period to a bankruptcy trustee. It can also help you catch up on missed or late mortgage payments to prevent a home foreclosure or even strip a 2nd mortgage from your home.
Additionally, most Chapter 13 bankruptcies require very little repayment to unsecured creditors such as credit card companies.
Is bankruptcy right for you? Find out now.
Tips to Keep Your Finances Spotless This Spring
While filing bankruptcy in Arizona can be a powerful tool, it may not always be the most strategic choice for you. Consulting with a bankruptcy attorney is a great first step towards understanding your financial options and making an informed decision.
In the meantime, here are some great tips to keep your finances spotless this spring.
Determine Your Financial Goals
As you take stock of your finances, the most important thing to keep in mind is what your short-term and long-term financial goals are. If you have more debt than you're comfortable with, make paying down your debt your primary focus.

If you're worried about saving for retirement, maybe it's time to look at retirement accounts and investing options. Decide what's important to you before you make any big financial decisions.
Create (Or Evaluate) Your Budget
Creating a realistic budget is crucial to being able to manage your money effectively. If you don't have a budget (or it's been a while since you updated it), take some time to go through your income and expenses over the last few months.
Determine where you can curb your spending and devise or revise a budget that's both reasonable and in line with your goals.
Organize Your Financial Documents
If you do decide that filing bankruptcy in Arizona is right for you, getting your financial documents organized is crucial. When you file bankruptcy, you'll need all the proper paperwork and documentation to support your case.
Shred outdated documents you no longer need, and make digital copies of as many documents as possible. This will make it easier to have everything you need at your fingertips. Additionally. make sure you securely store digital documents that contain sensitive information.
Take Control of Your Financial Future
Filing bankruptcy in Arizona is a big decision, and one that shouldn't be made lightly. For solid legal advice regarding your bankruptcy case, contact the qualified Arizona bankruptcy attorneys at Lerner and Rowe Law Group, where we've helped hundreds of clients just like you get the financial fresh start they needed.
Speak with one of our bankruptcy professionals today by calling one of the numbers listed below. You can also chat with a live representative online now, or submit the details of your case using our secure and confidential contact form.
The information on this blog is for general information purposes only. Nothing herein should be taken as legal advice for any individual case or situation. This information is not intended to create, and receipt or viewing does not constitute, an attorney-client relationship.