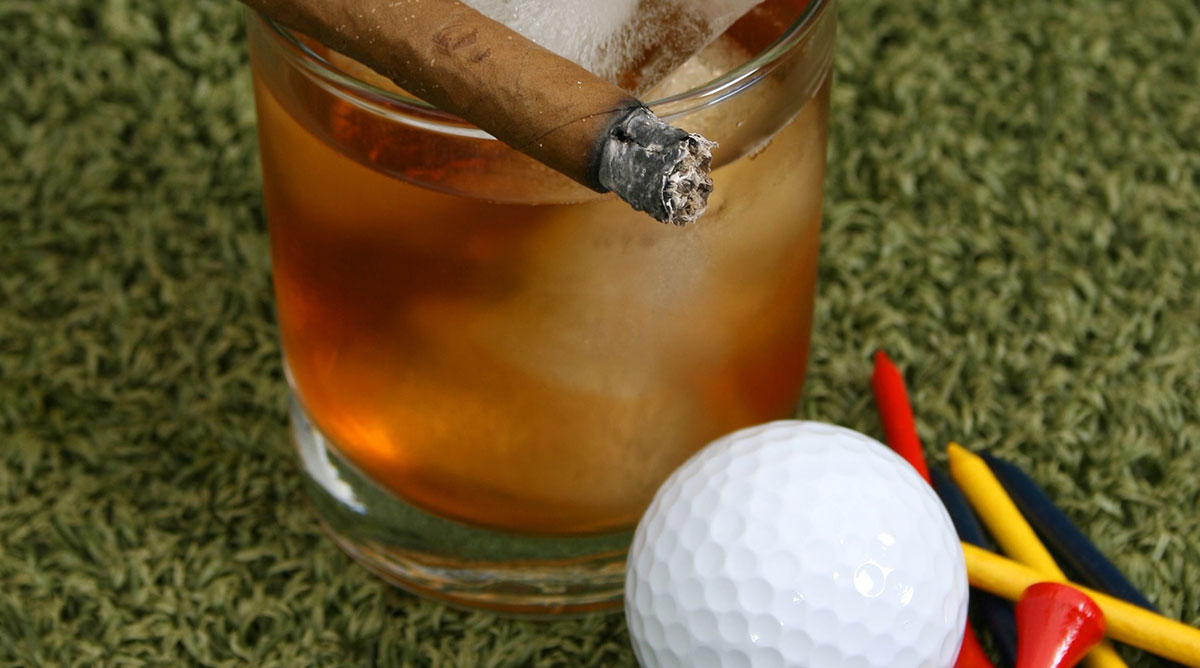 Arrested for a DUI in Scottsdale?
If you've been arrested for a DUI in Scottsdale, contact a Scottsdale DUI attorney immediately to review your case. Many people arrested for DUI in Scottsdale aren't guilty of the crimes charged, but nonetheless have to go to court to defend against them. Don't fight the case alone. Hiring a Scottsdale DUI lawyer will give you peace of mind that your rights are being protected and your innocence defended.
The Scottsdale DUI lawyers at the Lerner and Rowe Law Group understand the intricacies of a Scottsdale DUI case and have the knowledge and training to look for the issues that may lead to a dismissal of your case or to resolution with reduced charges. These legal issues can include:
Was there a problem with the forensic testing of your breath or blood that would cause the results of your BAC testing to be invalid? Possible problem areas include the qualifications of the person obtaining the breath or blood sample, whether a proper chain of custody can be established, and whether the machine that test the sample produced a valid and reliable result. However, none of these tests are even close to as accurate as television shows suggest, and all should be viewed skeptically.
Were the field sobriety tests administered properly? The tests are subjective, and have a low reliability rating for determining impairment. Nonetheless, they are used routinely in DUI investigation to establish probable cause for a Scottsdale DUI.
Does the narrative in the police report differ from what actually happened? If so, were there any witnesses present that can be interviewed to contradict the police report? Was there more than one officer present during the investigation? Do the involved officers' reports conflict in any way?
Was there a violation of your right to counsel? During a DUI investigation, you have the ability to confer with a lawyer prior to deciding whether to give consent to providing a blood or breath sample.
Did you exercise your right to request an independent test of your breath or blood? If so, was that requested honored?
Did the police officer have probable cause or reasonable suspicion to stop your vehicle?
(Learn more about the possible penalties for a Scottsdale DUI.)
Hire a Scottsdale DUI Lawyer- Best Scottsdale DUI Attorneys
At the Lerner and Rowe Law Group, our Scottsdale DUI lawyers are familiar with Scottsdale DUI laws, and the procedures and practices of the Scottsdale City Court. Whether you live in Arizona or out of state, our award winning team of Scottsdale DUI attorneys are here to help. You can contact us 24/7 to discuss your case at 602-667-7777.