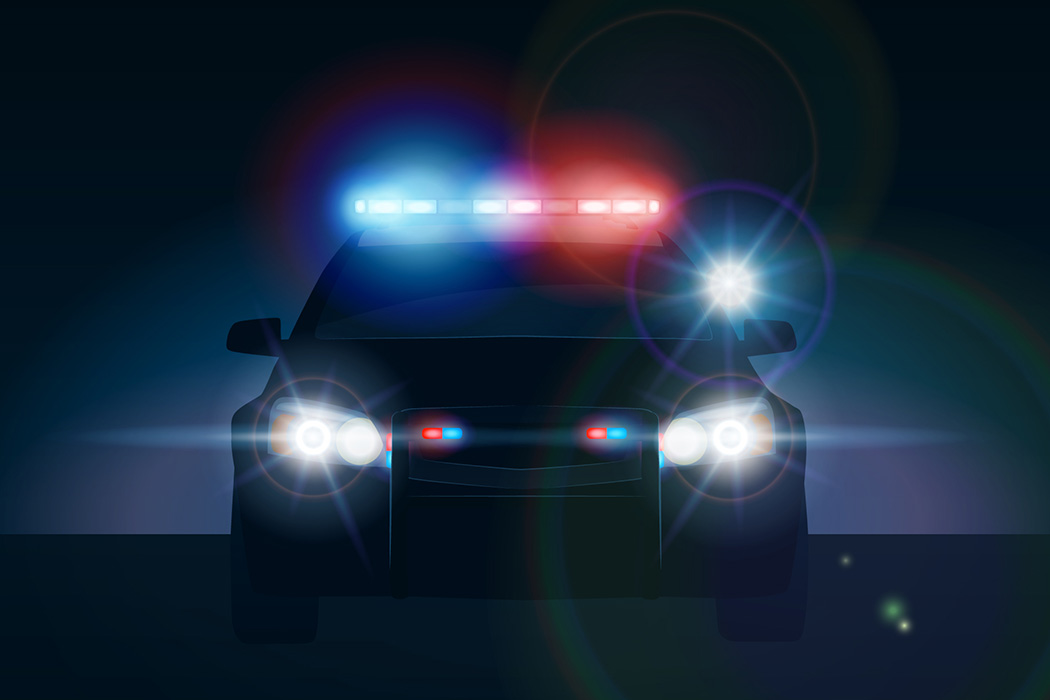 Nobody plans to be arrested for a DUI. Unfortunately, it happens to many Phoenix residents every year. DUI arrests and convictions can scare many and may leave you feeling nervous about the fate of your future if convicted. However, you do not need to worry because an experienced DUI lawyer in Phoenix will work your case to get you the best outcome possible.
Benefits of a DUI Lawyer in Phoenix
When you hire a DUI lawyer, you are taking a major step to protect your freedom and your future. In many cases, those that have been charged with a DUI fear that they won't be able to afford the best Phoenix DUI attorney to represent them.
The reality is there are several advantages to hiring an experienced and knowledgeable Phoenix DUI lawyer to handle your case. An attorney understands the complexities of the law; knows how to challenge or suppress evidence; and knows how to take a case to trial and argue in front of a jury. A good Phoenix DUI lawyer also knows how to negotiate with the prosecutor.
Preparing Your DUI Case
Preparing your case with your DUI attorney is a crucial component to protecting your freedom. Ask your attorney questions that you have about your case prior to court so that you have a clear understanding of what to expect. Make sure you are clear and honest with your Phoenix DUI attorney about everything that happened before, during, and also, after your arrest to avoid any surprises in the courtroom. Your attorney can't protect you properly if you aren't transparent with them during the preparation process.
Charged with a DUI?
Arrested and charged with a DUI? It is important to remain silent with the police and hire your DUI lawyer in Phoenix immediately.  Powerful DUI attorneys know what to expect from the police and the courts; they can be your biggest source of comfort through this difficult and unnerving time in your life. So, don't wait.
Fortunately, at Lerner and Rowe Law Group we are also willing to work with you on payment options; we believe you deserve an experienced attorney to fight for your rights. Contact a Phoenix DUI attorney via the web or by phone at 602-667-7777 to discuss your case today.