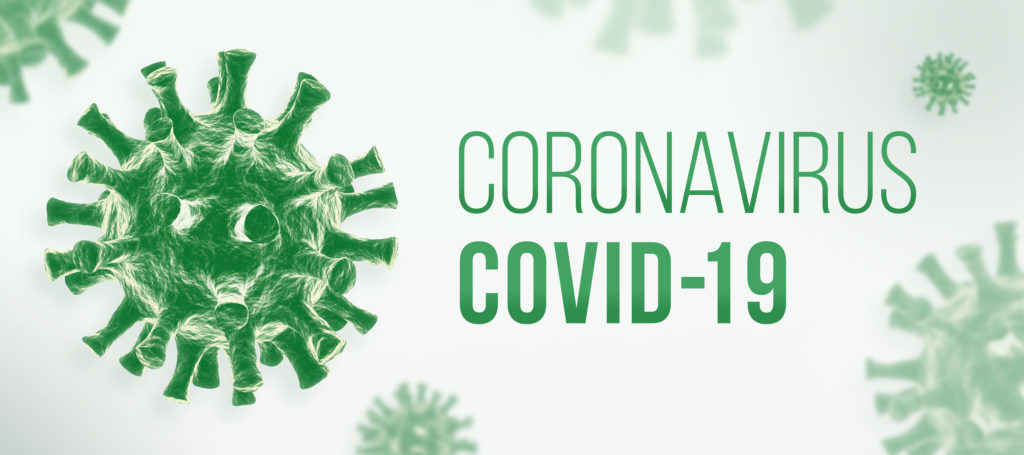 Governor Doug Ducey issued Executive Order 2020-14, which allows for an Arizona eviction delay due to the coronavirus pandemic. The executive order does not cancel eviction, but allows for a temporary delay due to the unprecedented COVID-19 situation. This is a much-needed relief for those experiencing financial hardship. The bankruptcy attorneys at Lerner and Rowe Law Group are here to help you understand Executive Order 2020-14 and how to proceed with an Arizona eviction delay.
What Does Arizona Executive Order 2020-14 Do for You?
Executive Order 2020-14 temporarily prevents a landlord from evicting tenants during the COVID-19 outbreak. It is currently slated to last for 120 days, ending on July 22, 2020. Ducey's order is meant to assist Arizonans unable to pay rent due to the coronavirus outbreak.
More than 250,000 people have filed for unemployment since the pandemic started, which accounts for more than 7% of Arizona's labor force. Some people have lost their jobs due to non-essential business closures, while others have to self-quarantine due to infection or being immunocompromised.
The order does not release a tenant's obligation to pay rent. It is an Arizona eviction delay that postpones the process until a, hopefully, safer time.
How Do I Get an Arizona Eviction Delay?
Getting an Arizona eviction delay is a straightforward process. Here is what you need to do to postpone an eviction under Ducey's order.
If you qualify for Executive Order 2020-14 then you must fill out a "Notice to Landlord – Postponement of Eviction Action" form. The form is available in English and Spanish from the Arizona Judicial Branch.
The form must be mailed, emailed, or faxed to the landlord upon completion.
Keep a copy of the form and evidence that it was delivered to the landlord in an easy-to-find place.
Show the form to any law enforcement officials that attempt to enforce an eviction order.
Again, the executive order does not cancel eviction, nor does it release you from your obligation to pay rent as defined in your lease agreement. It simply provides temporary relief during this extraordinary time.
Contact Lerner and Rowe Law Group
The bankruptcy lawyers at Lerner and Rowe Law Group understand that the coronavirus outbreak has caused severe financial hardship for many Arizona residents. If you feel overwhelmed and are looking for recourse, our experienced bankruptcy attorneys can help you find a long-term solution. Remember, bankruptcy courts remain open during the pandemic and our team can help put you on the path to financial stability.
You can contact Lerner and Rowe Law Group 24 hours a day, 7 days a week, 365 days a year. Our staff can be reached by phone at 602-667-7777, as well as through the Internet via secure contact form and LiveChat. Contact us today so that we can help you find a better tomorrow.
The information on this blog is for general information purposes only. Nothing herein should be taken as legal advice for any individual case or situation. This information is not intended to create, and receipt or viewing does not constitute, an attorney-client relationship.