The following Pandemic Unemployment Assistance (PUA) information was created to help increase awareness on how a person can file for these benefits in the state of Arizona. Our law firm does not assist with filing an initial application for regular Unemployment Insurance (UI) or PUA benefits. We also do not assist with filing an appeal for benefits if a person has been disqualified/denied benefits.

We can, however, offer guidance to whether or not a person who is suffering overwhelming financial losses may benefit from filing for an Arizona bankruptcy.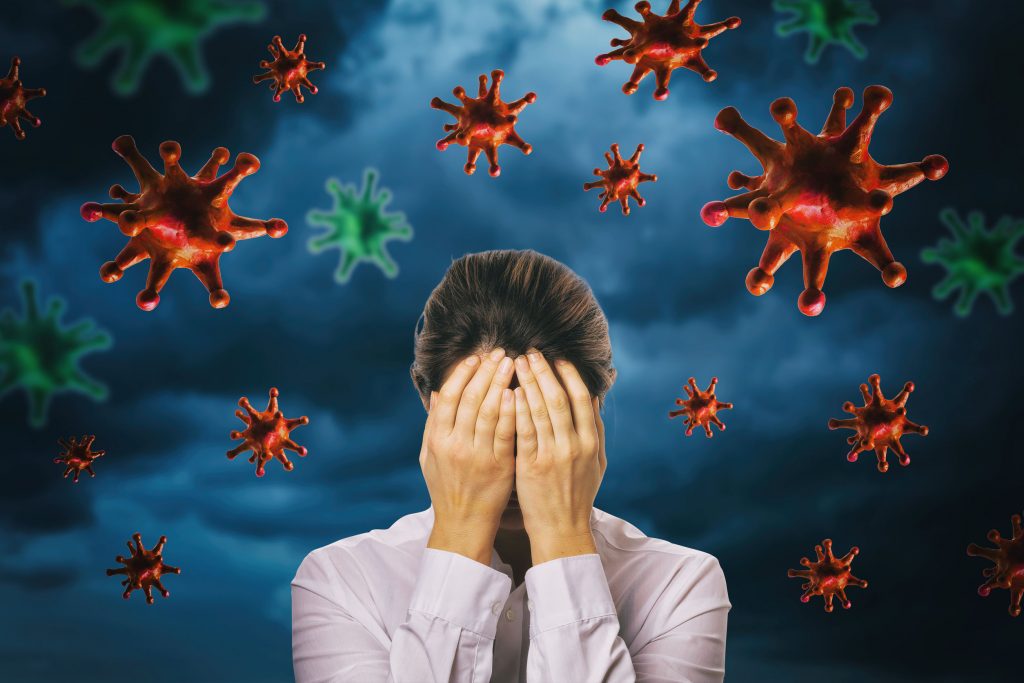 The COVID-19 pandemic has had a severe financial impact on millions of people in Arizona. While many have turned to unemployment insurance benefits for temporary relief, some have had their applications rejected, while others haven't applied because of the nature of their employment. Thankfully, the state has implemented the Pandemic Unemployment Assistance (PUA) program to help people with non-traditional jobs.
Aimed to assist those that do not qualify for Arizona unemployment benefits under normal circumstances, PUA provides financial assistance to self-employed workers, independent contractors, gig-economy workers, and more.
What Is Pandemic Unemployment Assistance?
The Pandemic Unemployment Assistance program expands the breadth and reach of the Arizona Department of Economic Security (DES). In addition to the standard unemployment insurance benefits and the additional benefits supplied by the Coronavirus Aid Relief and Economic Security (CARES) act, PUA allows the state to help more people and provide additional financial aid.
According to the DES website:
PUA is a new program that provides benefits to individuals who are not otherwise eligible for Unemployment Insurance.
Pandemic unemployment benefits are available for weeks of unemployment beginning February 2, 2020 through the week ending December 26, 2020. PUA provides a benefit ranging from $117 to $240 per week, for up to 39 weeks. Individuals receiving PUA benefits will also receive an additional $600 weekly in Federal Pandemic Unemployment Compensation benefits between the weeks of March 29, 2020 and July 25, 2020.
Arizonans may apply for PUA starting the week of May 12. If your application for unemployment insurance benefits was rejected at the beginning of the coronavirus pandemic, you may qualify for benefits under the PUA expansion. If that's the case for you then you'll need to update your claim file and certify for the weeks that you were unemployed.
Arizona freelancers, self-employed individuals, and gig workers have been hit especially hard by the COVID-19 outbreak, since they have not been able to turn to the government for support. Hopefully the Pandemic Unemployment Assistance program can extend a lifeline to these Arizonans.
Contact Lerner and Rowe Law Group
Unfortunately, there will be some Arizonans that will suffer overwhelming financial losses due to the coronavirus pandemic. For some people, filing for bankruptcy may be the most viable solution. The attorneys at Lerner and Rowe Law Group are here to help you through every step of the bankruptcy process. Contact our team of compassionate and skilled legal professionals so that you can get back on the path towards financial stability.
You can reach Lerner and Rowe Law Group 24/7 by phone at 602-667-7777 and through the Internet via LiveChat and secure online form.
The information on this blog is for general information purposes only. Nothing herein should be taken as legal advice for any individual case or situation. This information is not intended to create, and receipt or viewing does not constitute, an attorney-client relationship.